Missions at Wesley Memorial
Wesley Memorial Church has a long history of connecting God's people into mission in ways that blesses the world around us. Read below of the variety of missions we support, and pray about ways God could be calling you to serve.
A simple gesture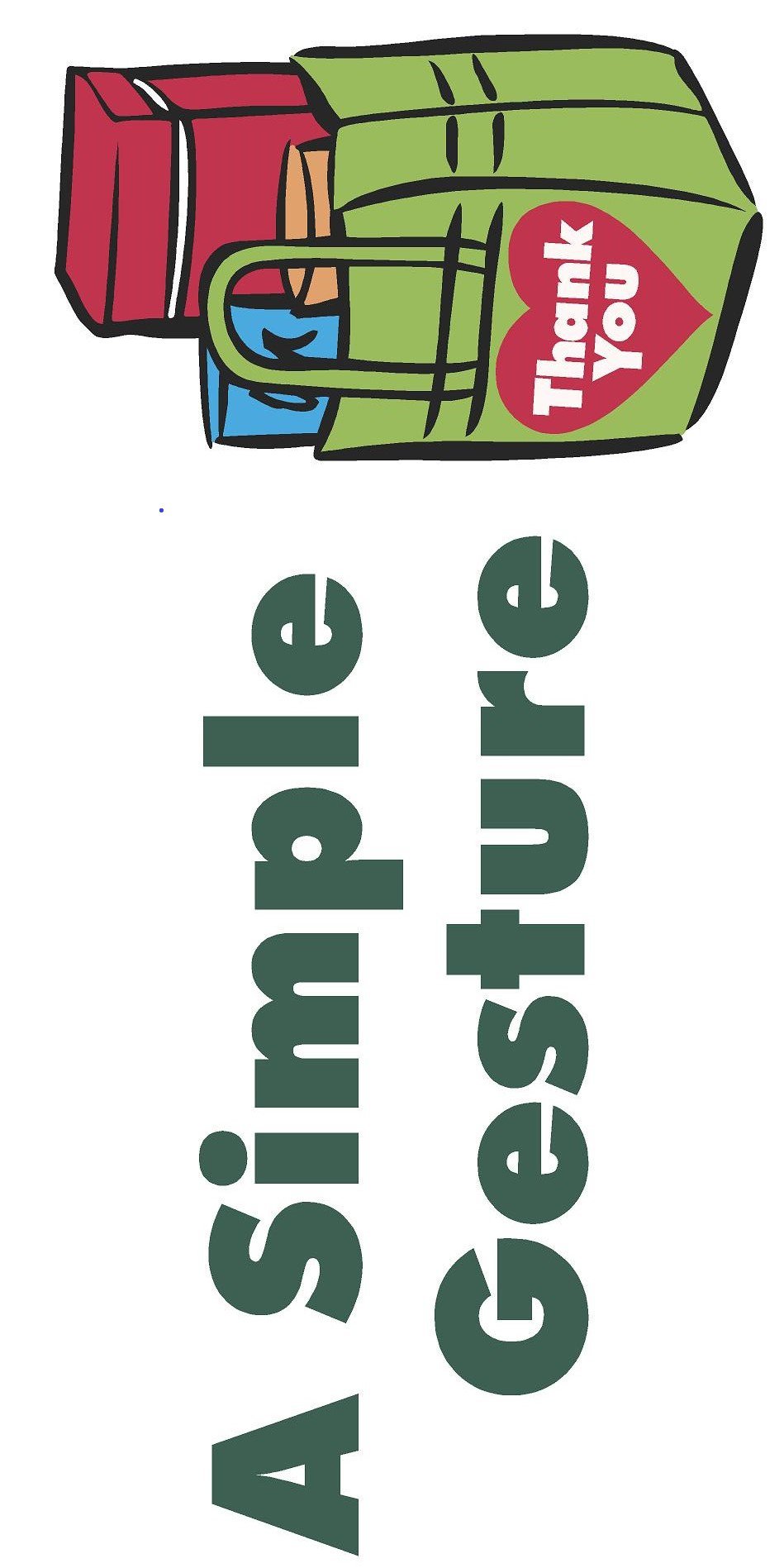 A Simple Gesture is dedicated to ending hunger in Guilford County through the simple gesture of filling a grocery bag. Every other month hundreds of families all across our area fill a bag with nonperishable food and place it on their front steps on a designated Saturday morning. A volunteer picks up that bag of food (and many other bags, too!) and takes them directly to a local food pantry. Currently A Simple Gesture supports ten pantries in the High Point area, with more being added as we grow. All food collected in High Point stays in High Point. To learn more about becoming a food donor, making a financial gift, or volunteering to pick up bags of food at donors' homes, contact asimplegesturegso.org or asimplegesturegso@gmail.com.
Feeding Lisa's Kids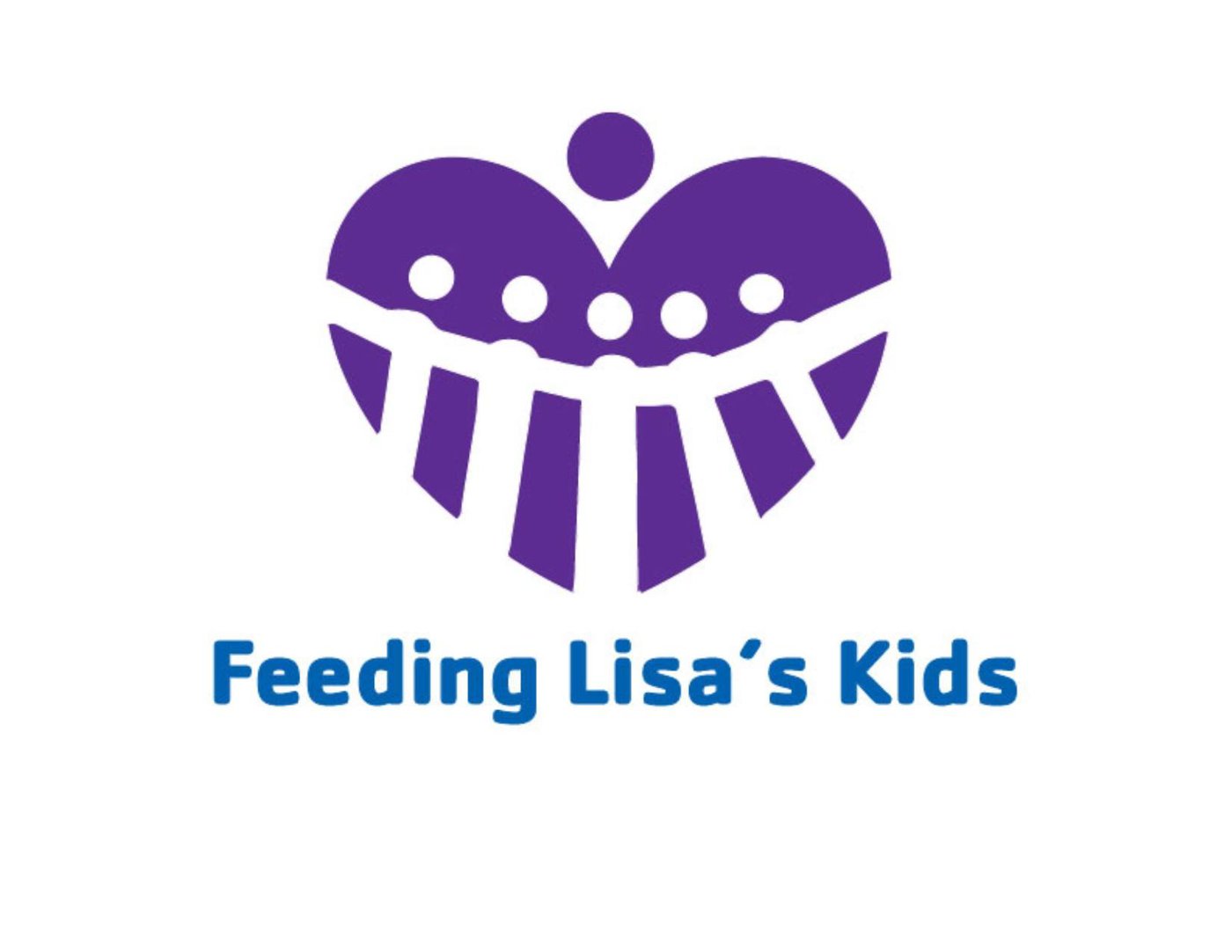 Feeding Lisa's Kids is a grassroots movement started by Wesley Memorial member Lisa Hawley, owner of Southern Roots. She and her team of volunteers feed children and families in High Point who would otherwise go without food. Visit their Facebook page to learn more - https://www.facebook.com/feedinglisaskids/