At Wesley Memorial United Methodist Church, kids (infants through 5th grade) are immersed
in a Gospel-centered, faith-forming environment that is filled with fun!
Join us each week at 9:45 a.m. for Sunday School!
Ages 3 years - 5th grade.
Loving nursery care for 0-2 provided for the 9:45 a.m. service and 11 a.m. service.
Wednesday Night Kids Games & Gospel program
6 to 6:30 p.m. FREE dinner for kids each week
6:30 to 7:30 p.m. Games & Gospel!
Nursery for 0-3; Plus Bible studies and small groups for adults too!
For the latest updates, join our Wesley Memorial Children's Ministry Facebook group.
Our Sunday School curriculums take children chronologically through the entire Bible every year. Kids are in-sync with the church's liturgical calendar, meaning when adults learn about baptism in church, kids do too! Our teaching strategies get kids up out of their seats and into the Bible storytelling action.
> CLICK GO+ BELOW TO VISIT THE FAMILY PORTAL FOR VIDEO LESSONS EACH WEEK <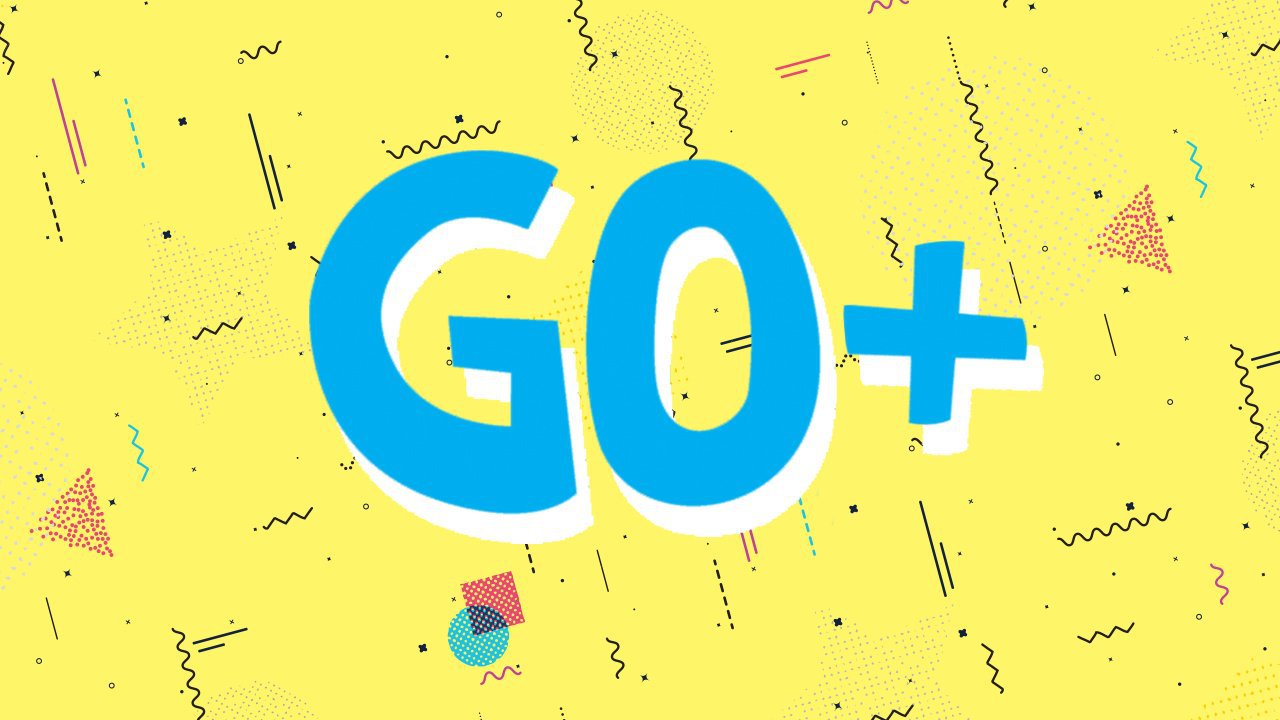 2022 Ministry Calendar - Wesley Memorial Kids
June 26 (Sunday) 5 to 7 p.m.
Summer Family Night
Join us at the picnic shelter for a cookout, games, water play, and more fun!
July 18 - 22 : Vacation Bible School! M-F, 9 a.m. to noon daily
MONUMENTAL: Celebrating God's Greatness
August
Rising 6th graders' Last Hurrah: Hiking Trip
August 21
Backpack Blessings and Move-Up Sunday
September
Third Grade Bible Sunday
Suggested Resources
LECTIO for Families » Download this incredible app today.
Spend time in the Word and in prayer with your kids. All you have to do is press play.
Wesley Memorial Kids - the Children's Ministry of Wesley Memorial United Methodist Church, teaches, loves, and nurtures children and their families as they experience the joy of Christ and share His love with others.
SAFE SANCTUARY CHURCH
We are committed to providing a nurturing, safe environment free from verbal, emotional, physical and sexual abuse. All staff who regularly work with children, whether paid or volunteer, are carefully screened. They are required to attend Safe Sanctuary training, complete an application, have reference checks and background screening.


If you have questions concerning our Wesley Memorial Kids experience or visiting Wesley Memorial United Methodist Church with children, simply click the button below and get in touch with us!
More at-home Faith resources for families