Meet our leadership
Say hello to the leadership team at Wesley Memorial Church. If you have questions for the lead team at Wesley Memorial, contact us by clicking here.
Rev. Dr Jeff Patterson - Senior Pastor
Pastor Jeff has served in the Western NC conference for 30+ years and before coming to Wesley Memorial, he was the district superintendent of the Yadkin Valley district. He is passionate about people coming to Christ and growing spiritually into Christ likeness. He is married to Tammy, and they have two adult children, Elizabeth and Caleb.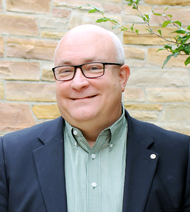 Reverend Melissa Lowe - Associate Pastor
Melissa Lowe has served as associate pastor of congregational care and missions since July of 2019. She is a graduate of Asbury Theological Seminary, is an ordained elder in the United Methodist Church and has served a variety of congregations across Western NC.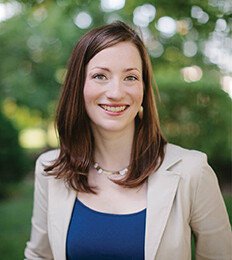 Reverend Clark Chilton - Associate Pastor
Clark Chilton joined the pastoral team at Wesley Memorial in July 2019 as the associate pastor of contemporary worship and evangelism. He is a graduate of Gordon Conwell Theological Seminary and is an ordained deacon.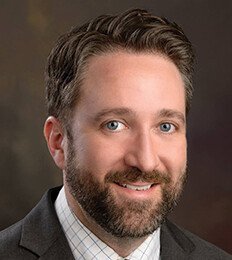 Rev. Dr Ken Lyon - Generosity & Church Vitality
Ken Lyon serves as our part-time associate pastor of generosity and church vitality. Ken is a retired elder in the United Methodist Church and has served the United Methodist Church for over 40 years, most notably at Matthews UMC in Charlotte and in many church across Western North Carolina.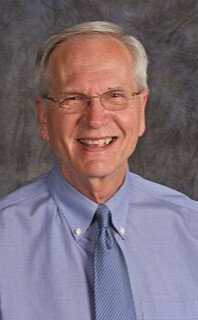 Ron Hinson - Pastoral Intern
Ron Hinson is a candidate for ordination in the Western North Carolina Conference of the United Methodist Church. Ron has served churches prior to coming to Wesley Memorial. He is a great addition to our team as he serves as a one year intern with us.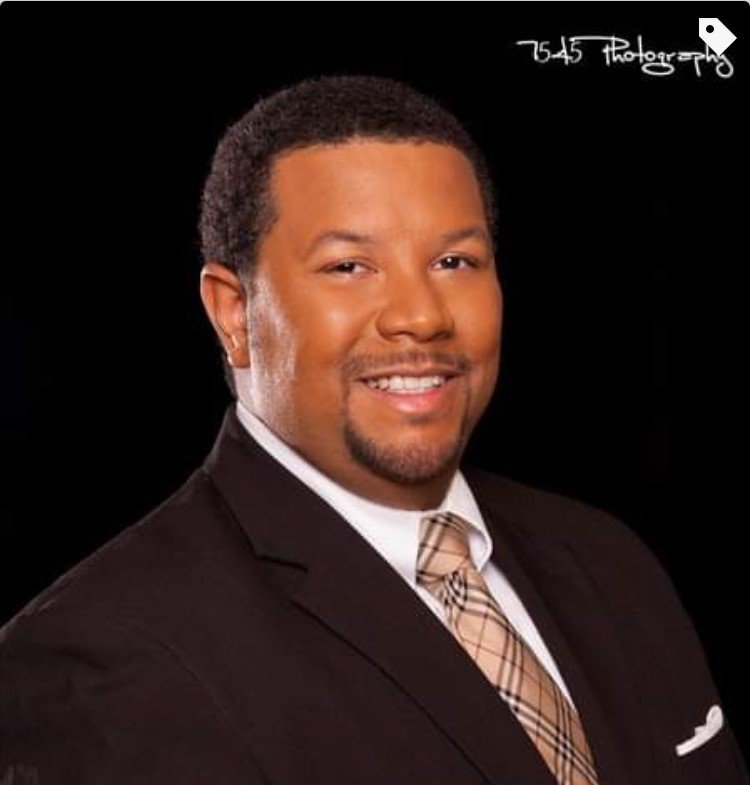 Teresa Loflin - Director of Communications
A native of High Point, Teresa earned her Bachelor of Arts in English/Communications from High Point University. Her prior work experience includes working at the High Point Enterprise, High Point Museum and High Point University. She is married with two children and two grandchildren.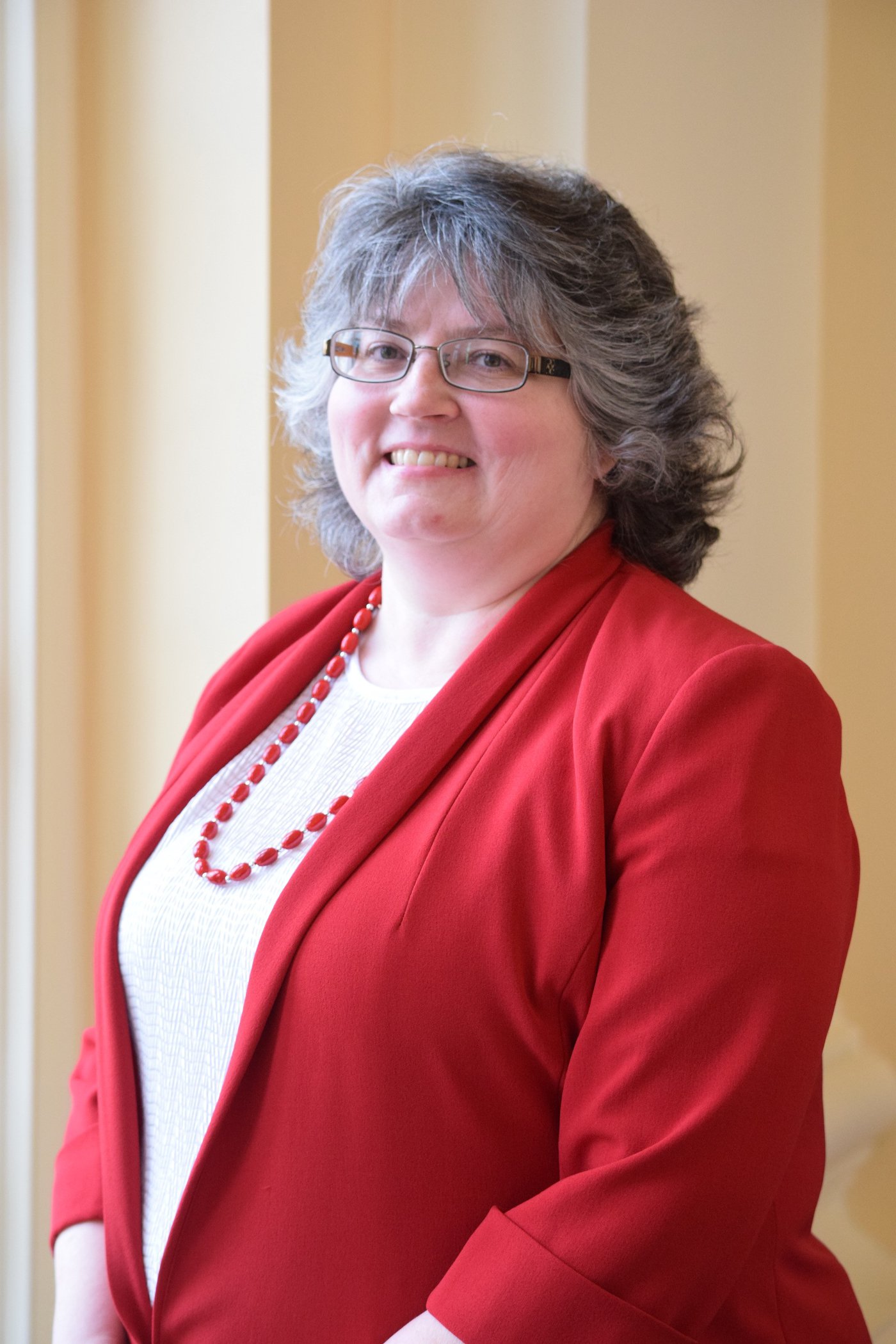 Ann Marie Chilton - Director of Children's Ministry
Ann Marie Chilton joined the Wesley Memorial team as the interim director in April 2020 and then became full time director of children's ministry in June 2020. She has a variety of experience leading children's music, childhood education and is passionate about relaying biblical truths to the next generation.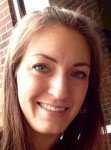 Dawn Miller - Children's Ministry Assistant
Dawn Miller is a long-time member of Wesley Memorial and has served as a kindergarten teacher at Wesley Memorial School for over 10 years.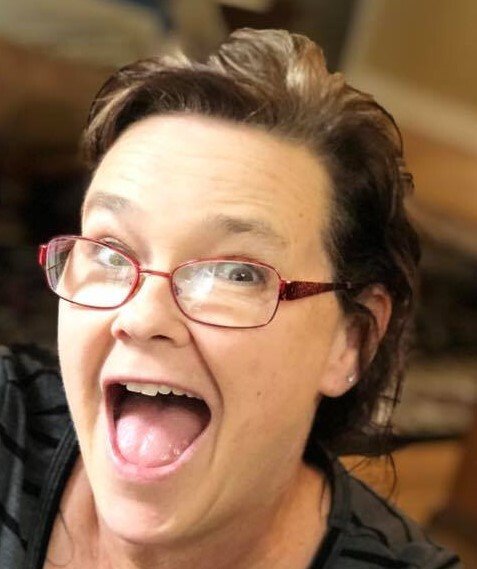 JoAnn Clifton - Director, Wesley Memorial School
JoAnn Clifton has been director of Wesley Memorial School since July 2017. She has 18+ years experience as a director in early childhood education.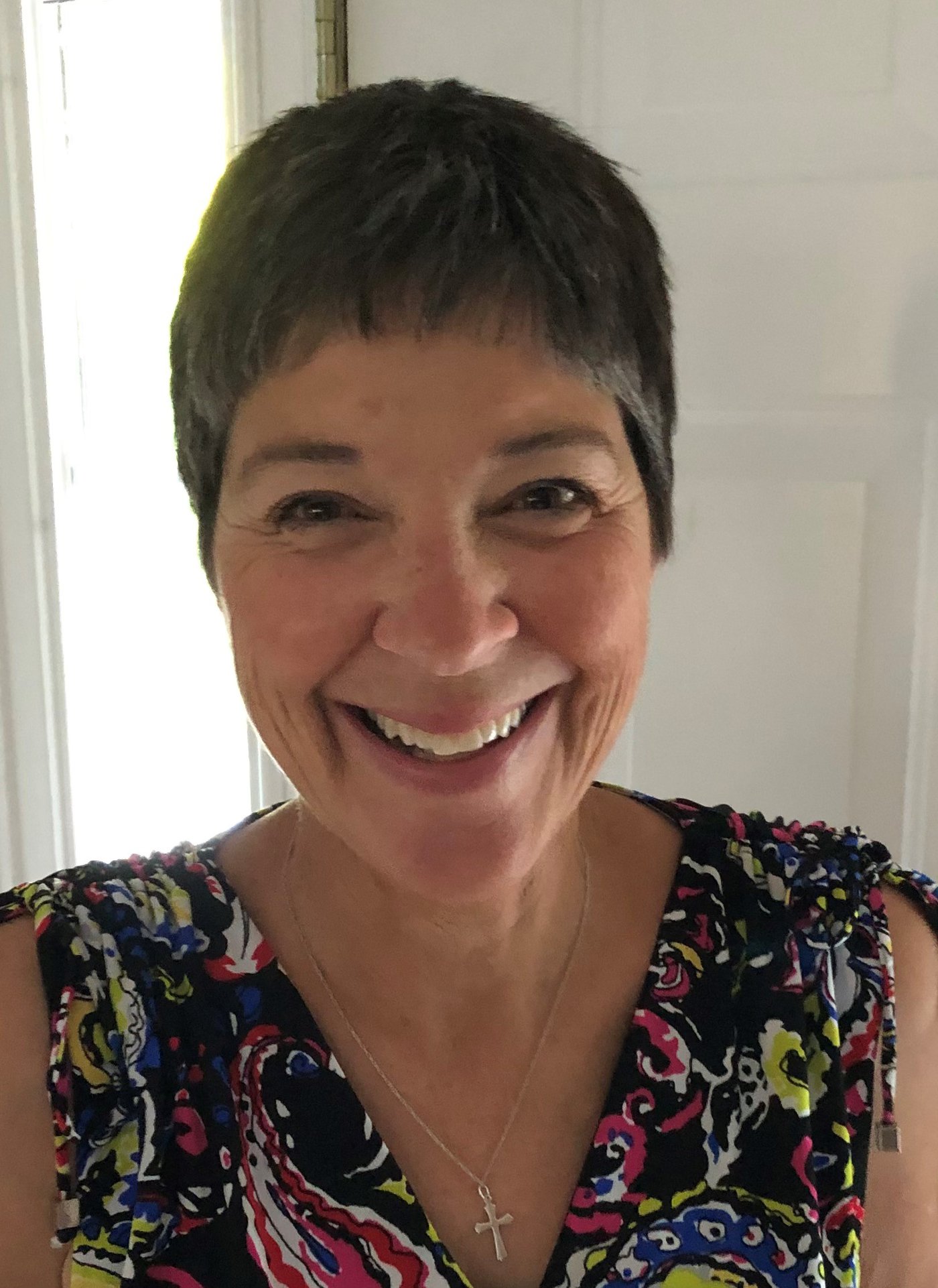 Susan Kelley - Associate Director, Wesley Memorial School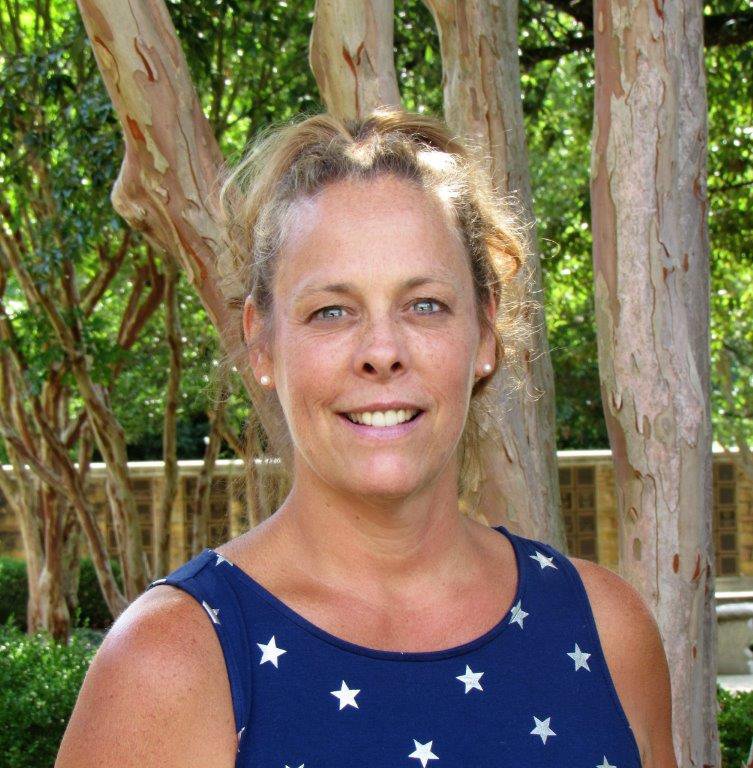 Steven Nelson - Student Ministries Director
Steven Nelson has been the director of student ministries since June of 2017. He has extensive experience in student ministry in a variety of church contexts and denominations. Trust us, Steven is PUMPED to see you at one of the many youth ministry events! Learn more about Steven and his team here.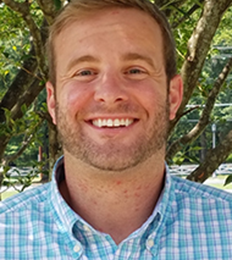 Michelle Lane - Student Ministry Coordinator
Michelle Lane has served as the student ministry coordinator since summer 2020. She is a long-time student ministry volunteer and member of Wesley Memorial. She oversees ministry logistics.

Keith Byrd - Contemporary Music Director
Keith Byrd has served at Wesley Memorial since 2000 as contemporary music director. Keith is a professional musician who has played all over the world.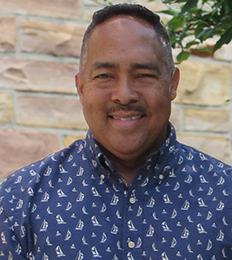 Frank Pifferetti - Director of Traditional Music/Organist
Cynthia Reddick - Administrator
Cynthia Reddick has been serving at Wesley Memorial since April 2011 as the part-time Receptionist and Assistant for Congregational Care. Since then, she has become a full-time Office Administrator.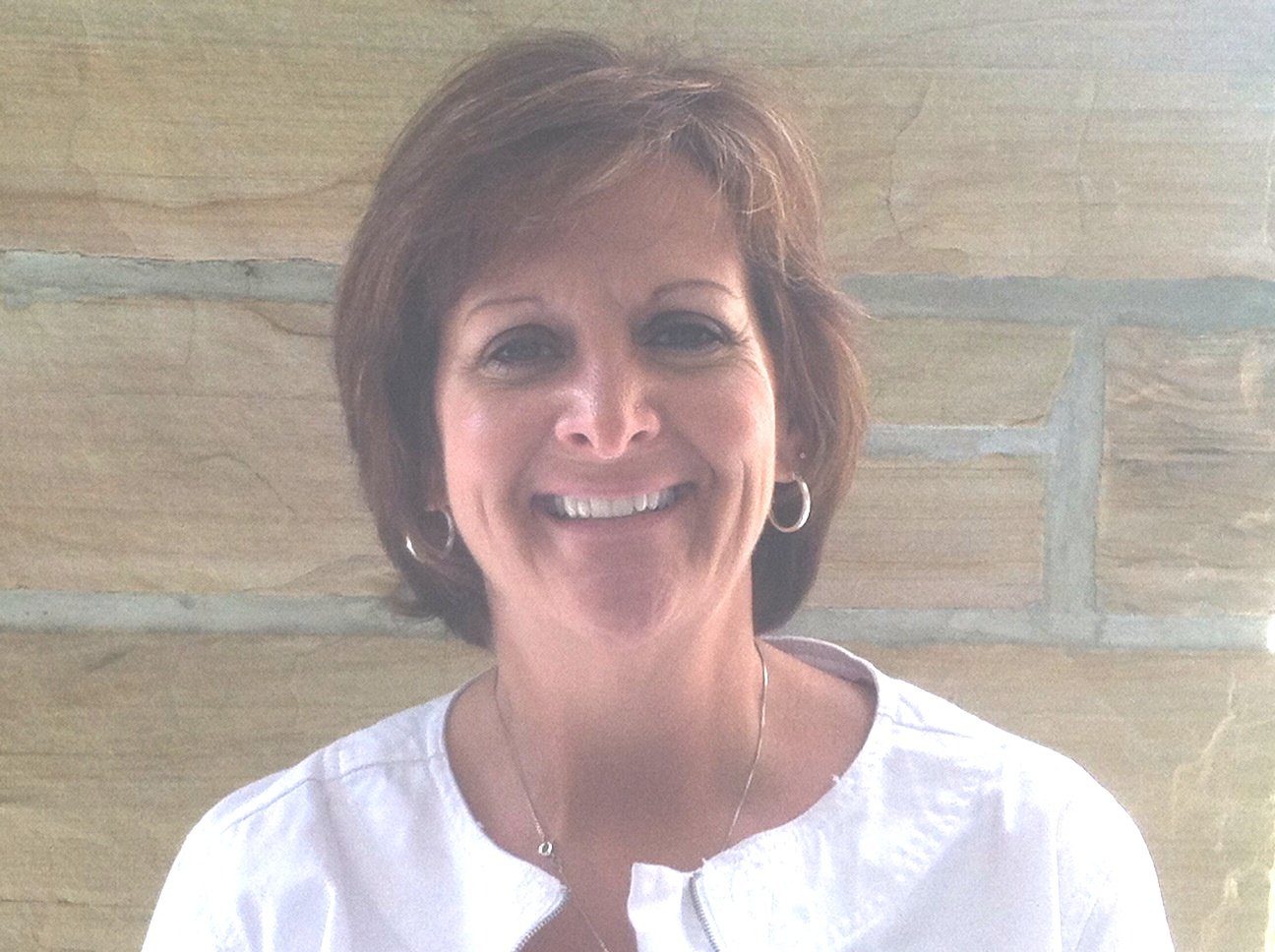 Tish Schultheiss - Pastoral Administrative Assistant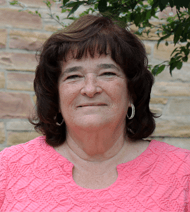 Beth Rose - Finance & Administration
Beth Rose has served at Wesley Memorial since 2016 with finance and administration.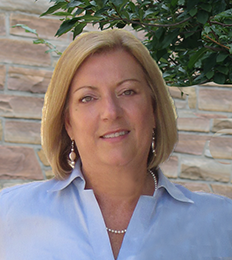 Cindy Dominick - Manager of Facilities Usage and Hospitality
Cindy Dominick oversees our facility management and calendaring. She has served at Wesley Memorial since 2005.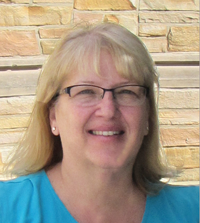 Keith Lee - Facilities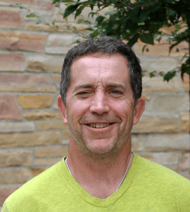 Chris Massey - Facilities & Video/Livestream Production Director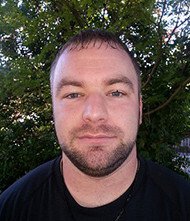 Glen Howell - Hospitality and Kitchen
Darren Dyer - Housekeeping