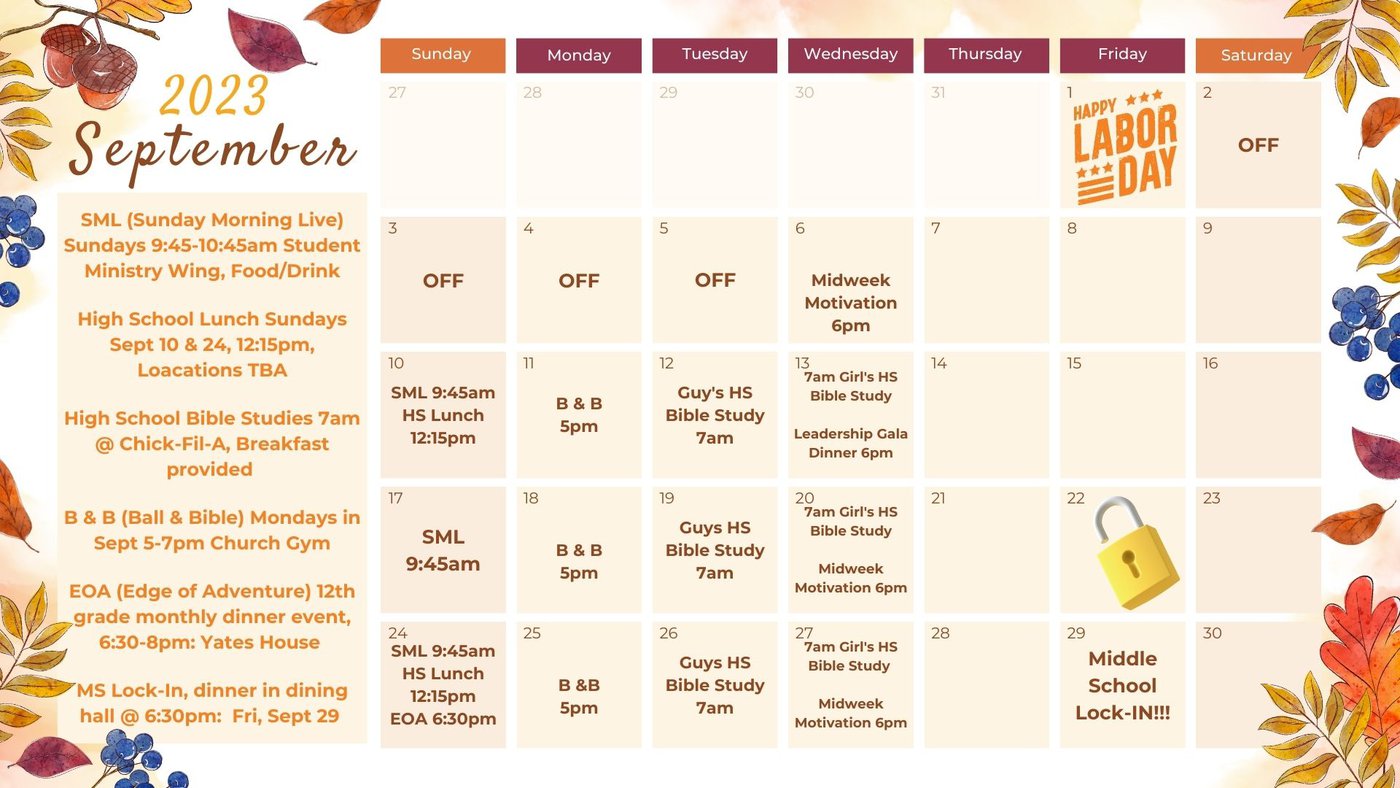 Fall 2023 Save The Dates Coming Soon!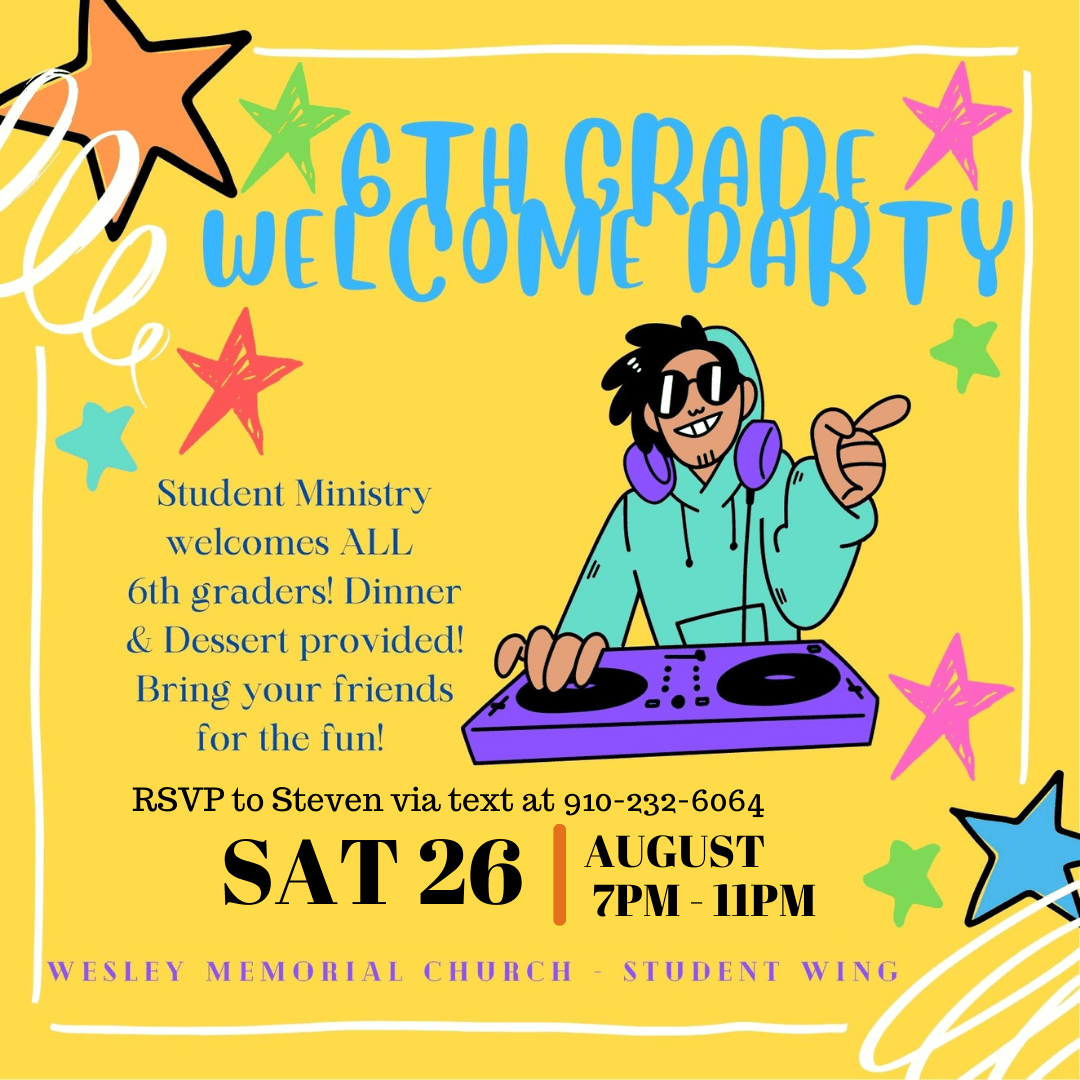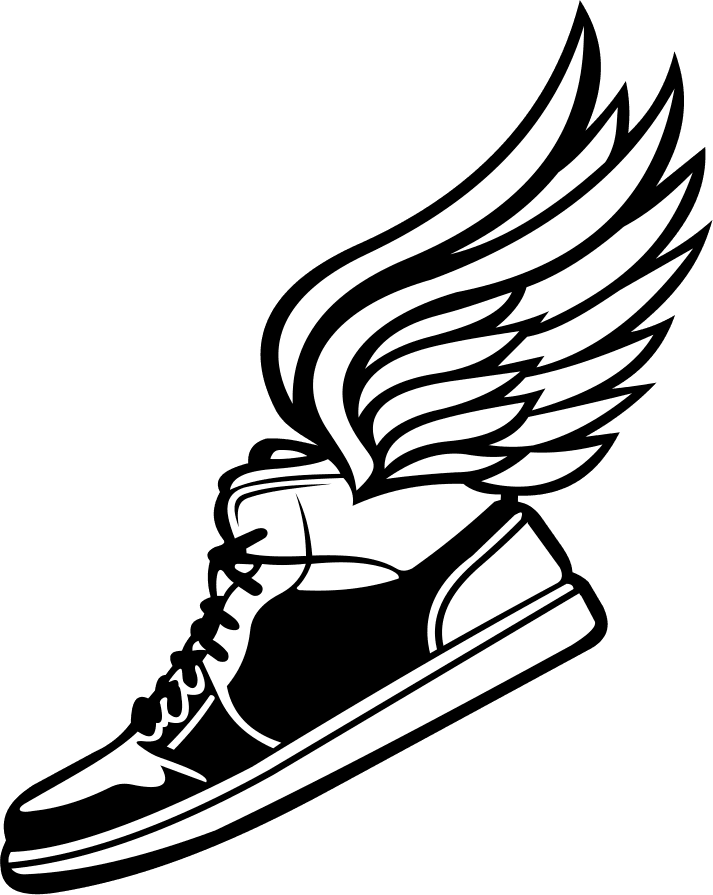 Flight for Christ Confirmation Journey Coming Soon!
We will begin the journey this fall 2023! All Journey Sessions will be on Sundays 12-2pm with lunch provided. Our first teaching session begins on Sunday, November 12, 2023: 12-2pm with lunch provided @ church in the student ministry wing!
We are pumped to begin our "Flight for Christ" *Confirmation Journey this Fall 2023! The last seven years we have thoroughly enjoyed our confirmands as they have grown in their walk with Jesus and knowledge of the local church. We have most recently confirmed twenty one 8th and 9th grade students last year (2022).
A helpful timeline of the last four years:
Confirmation Journey began in the fall of 2019
2020 Class: Confirmed on November 1, 2020
(delayed due to Covid-19 pandemic)
Next Confirmation Journey began in the fall of 2021
2022 Class: Confirmed on May 1, 2022
Our Next Confirmation Journey will begin in the fall of 2023 (November 12)
2024 Class: To be confirmed in the spring of 2024
Due to the nature of life with Covid-19 Pandemic, offering the confirmation journey beginning in **8th grade and a Director sabbatical/renewal leave, this has been our timeline over the last 4 years. The previous two Confirmation classes (confirmed 2020 & 2022) had a total of 33 students join our church!
*Our Confirmation Journey has continued to use The Holy Bible and Credo Confirmation Curriculum. These same resources will be used when we begin again in the fall of 2023.
**Confirmation is open to all students currently in 8th grade and up! Last year's confirmation class included seven 9th graders alongside the 8th graders. This group structure helps balance and strengthen their focus, maturity level and their ability to process large amounts of information to discern and learn.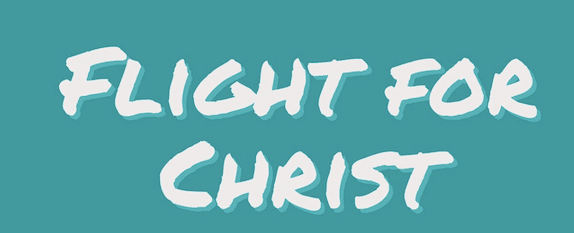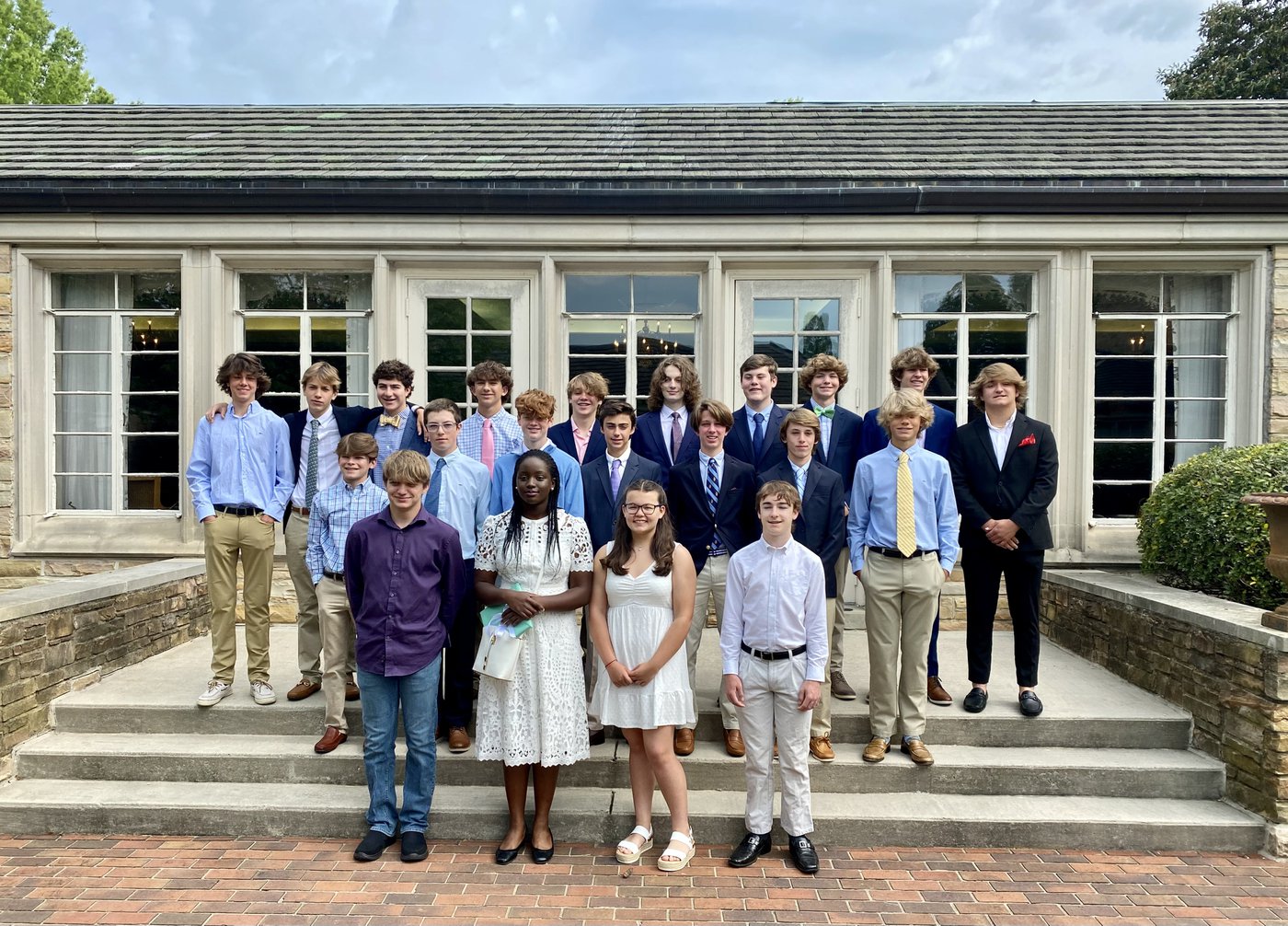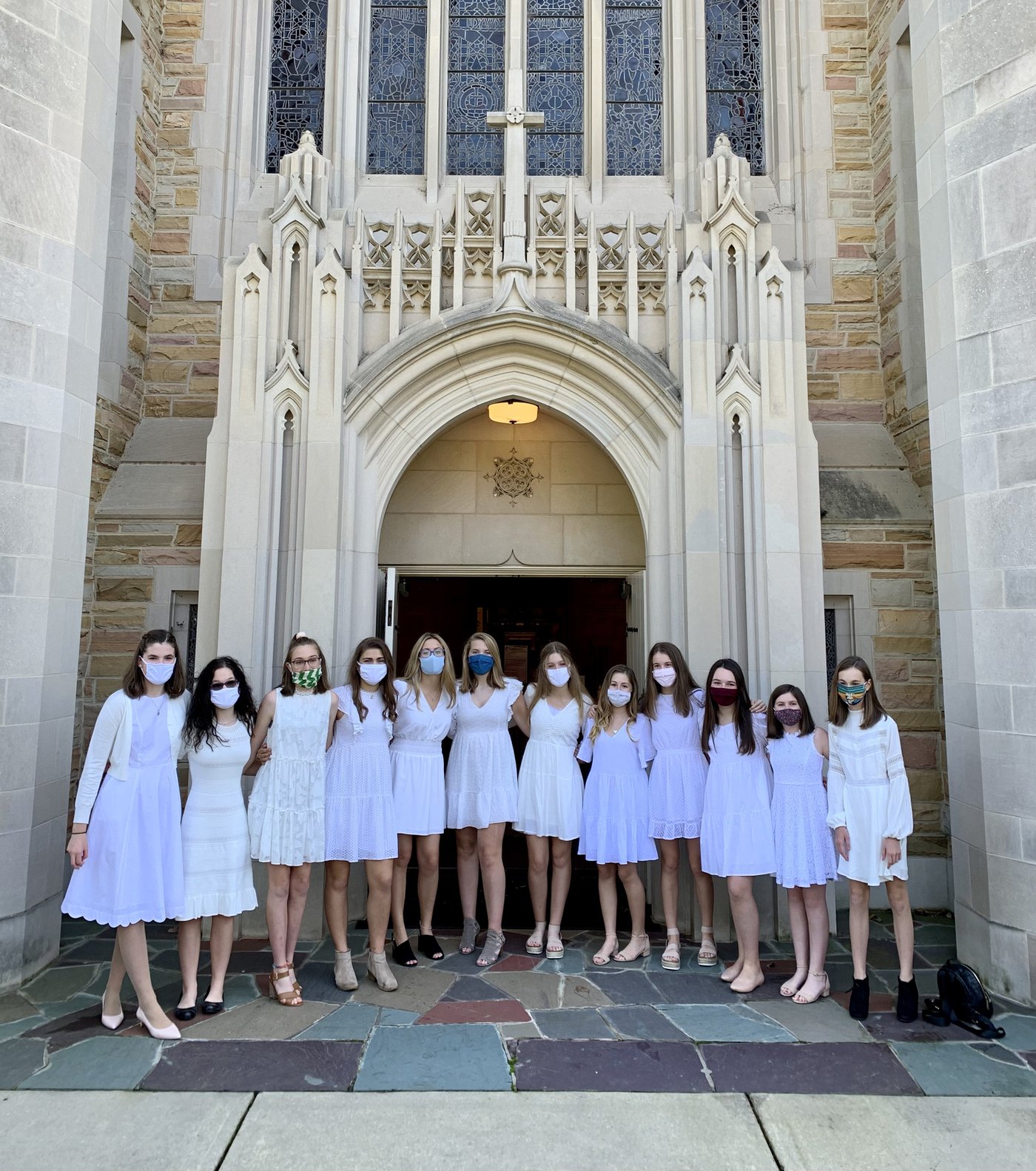 September Calendar/Fall 2023 Save The Dates Coming Soon!
Student Ministry Summer Intern: Riley Phelps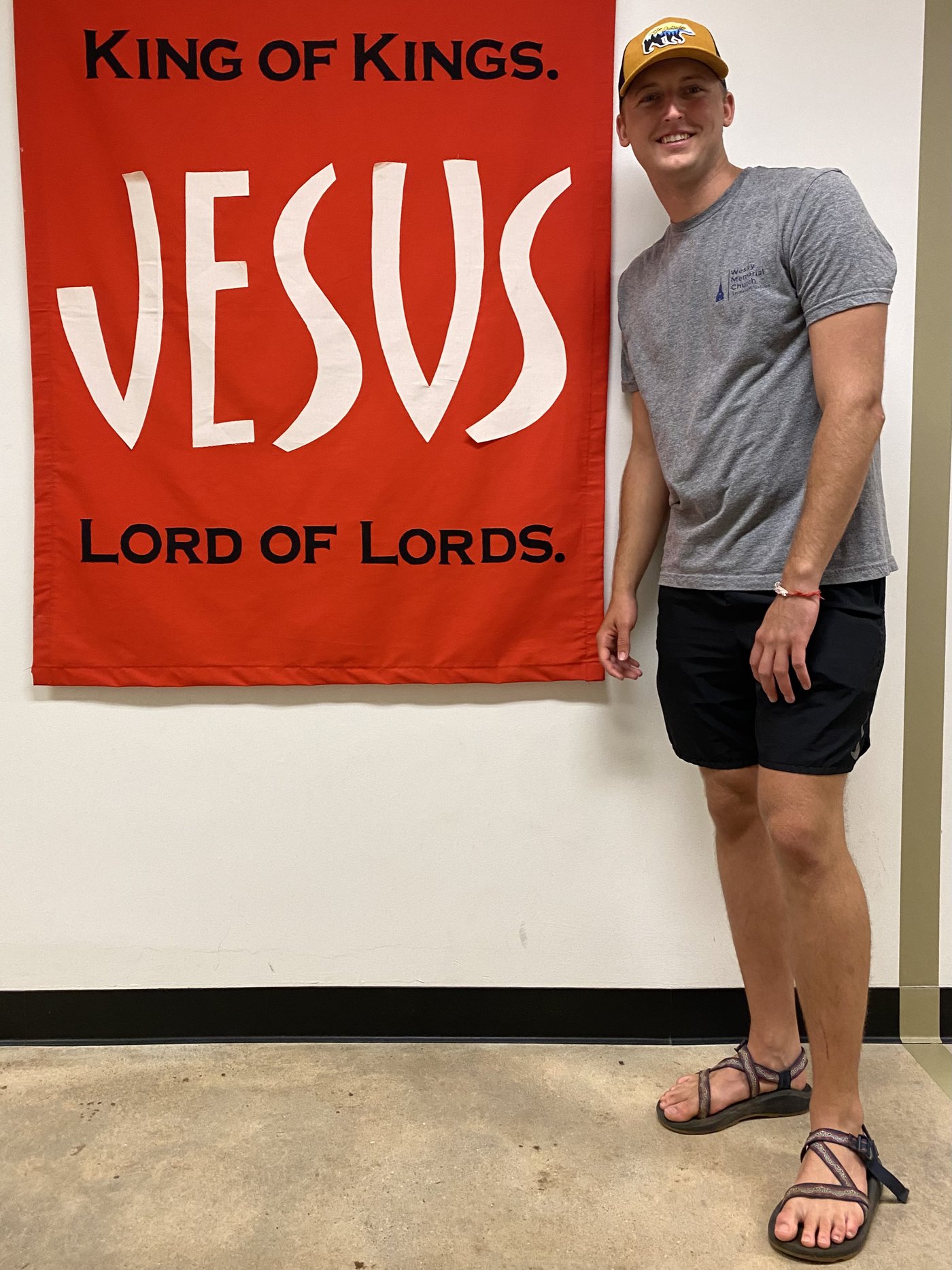 Student Ministry Summer Intern: Jefferson McLamb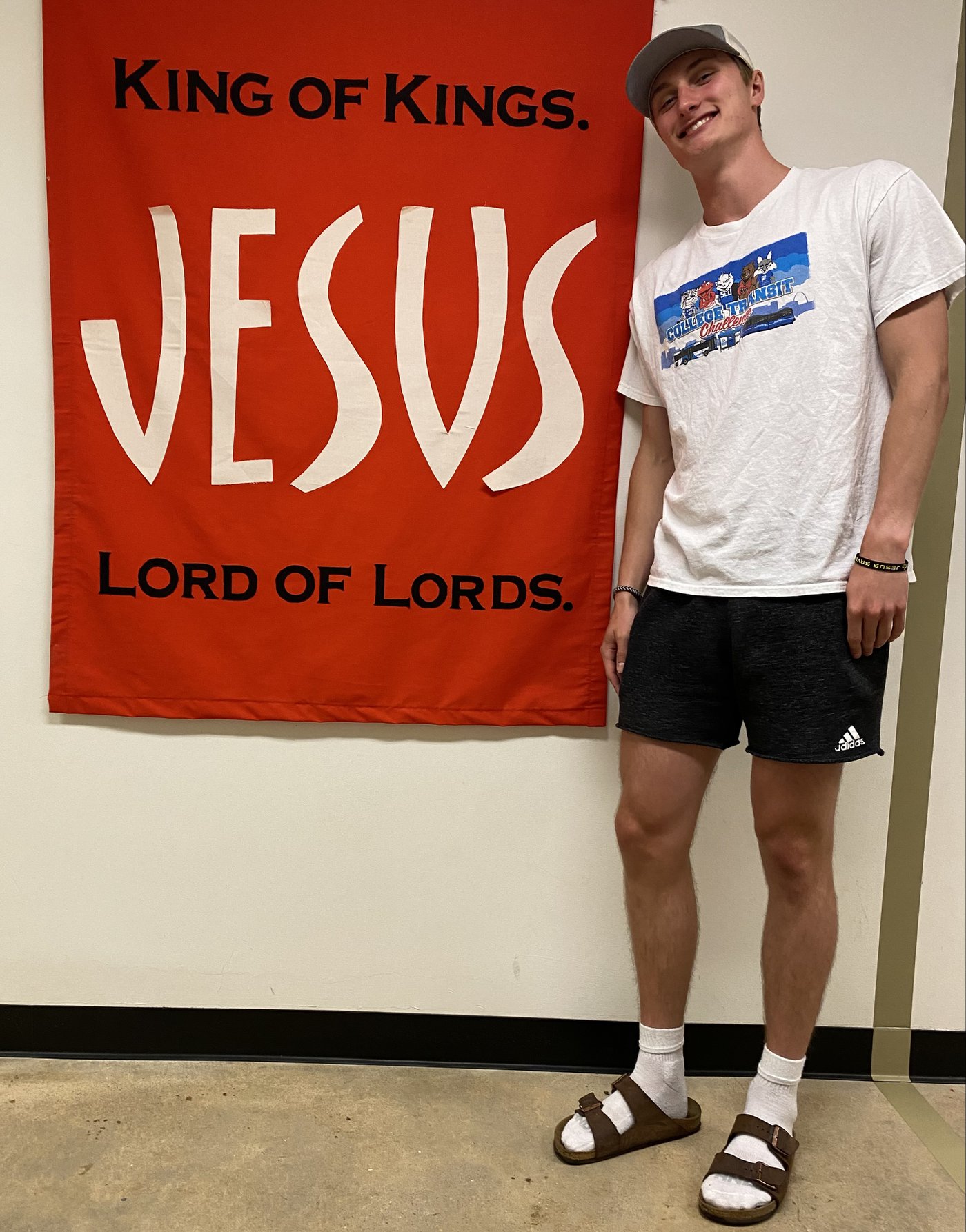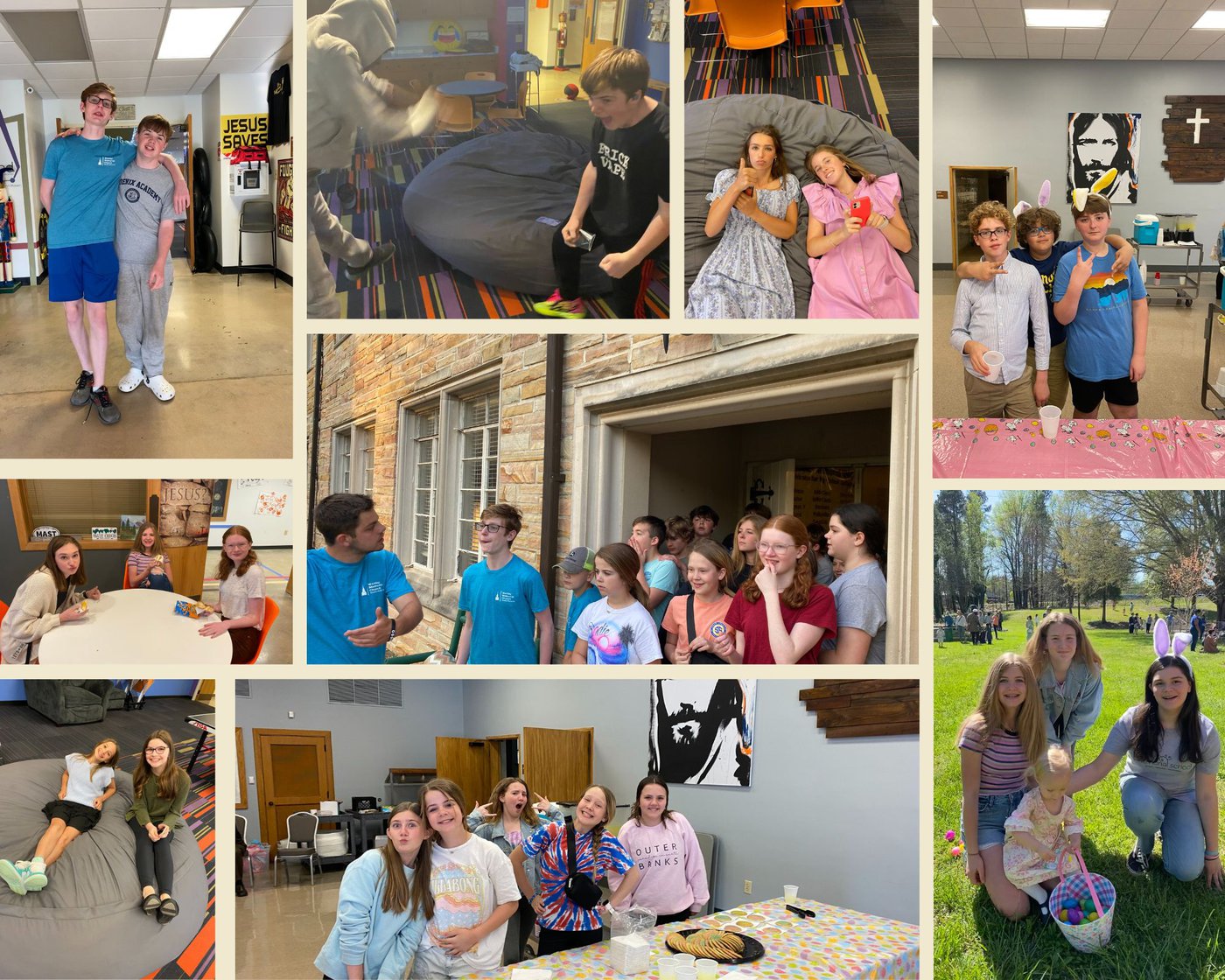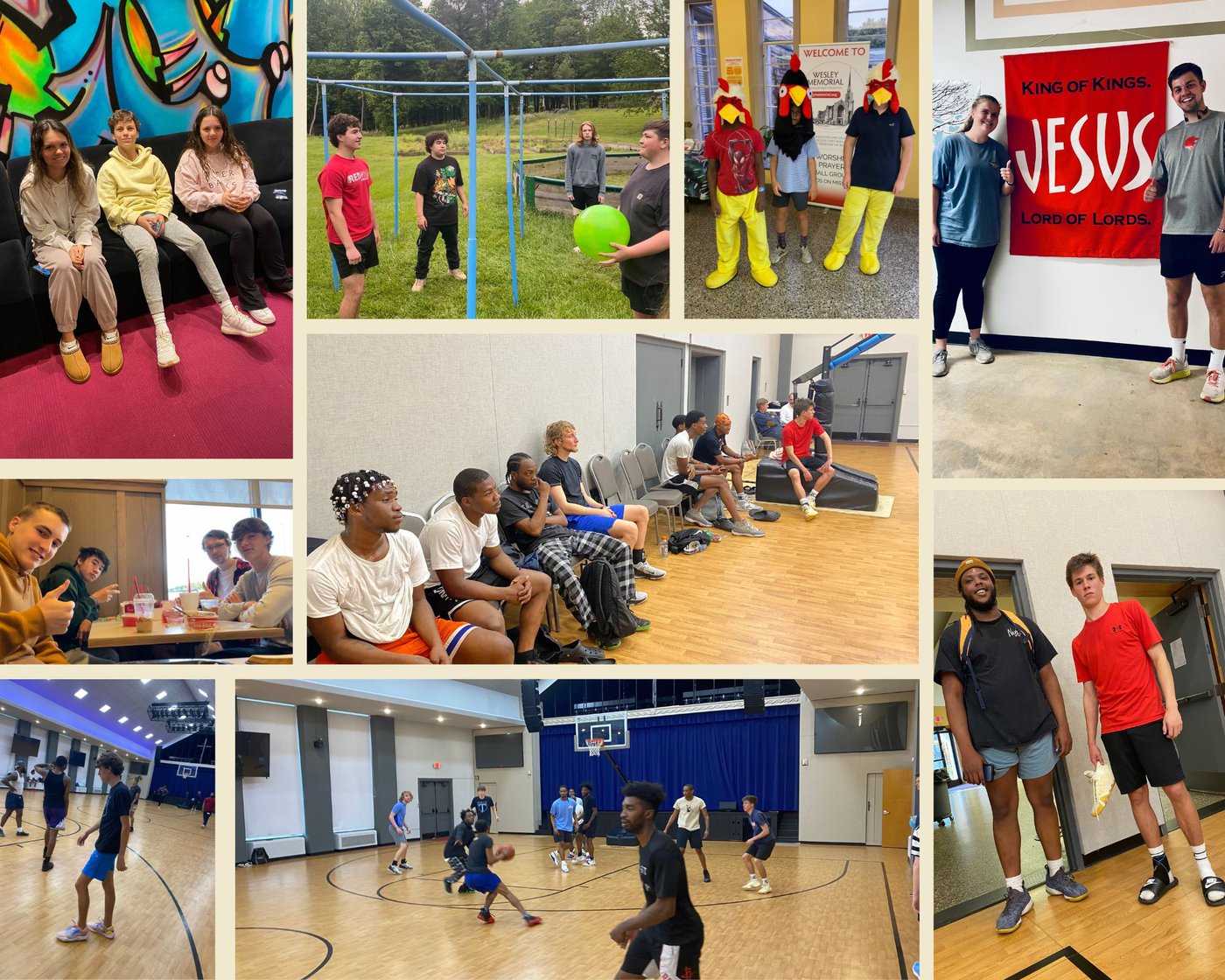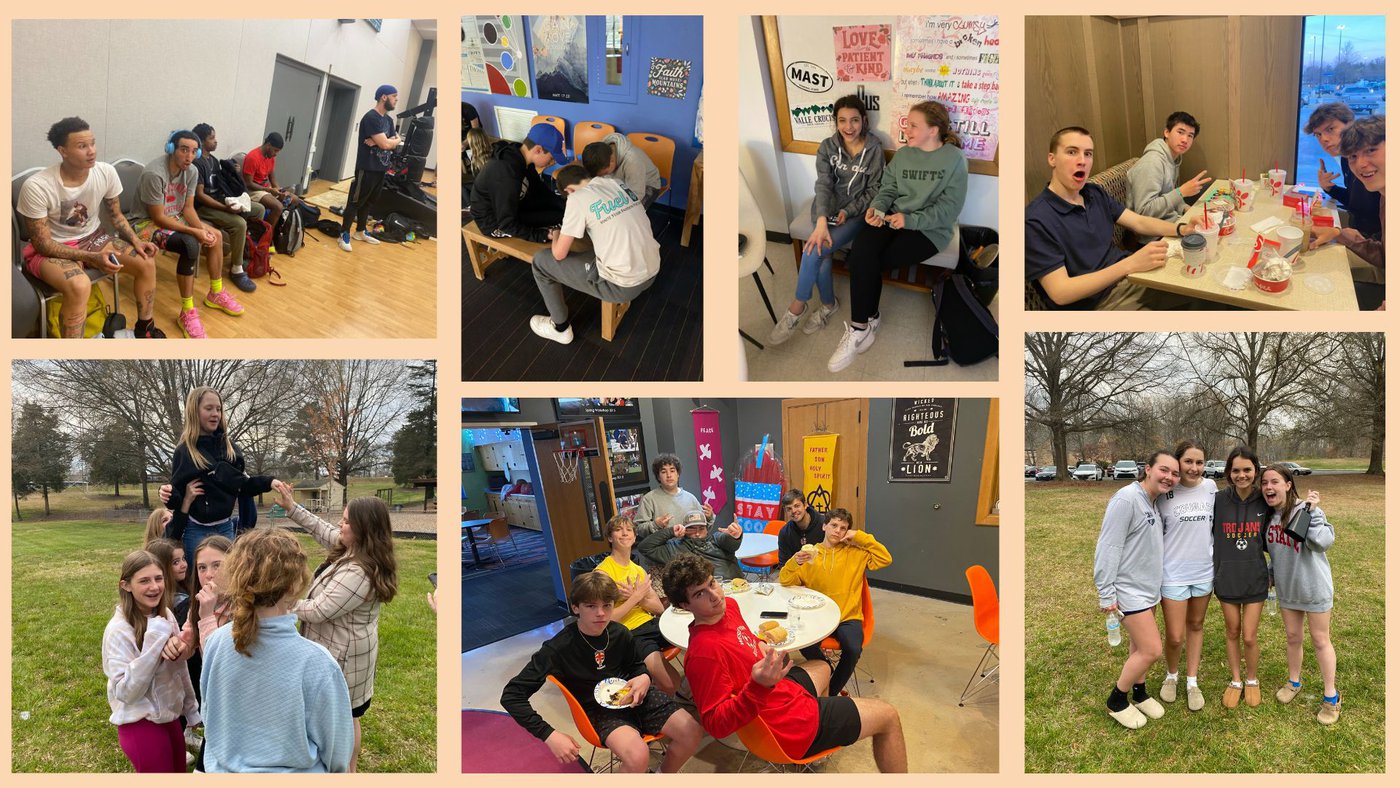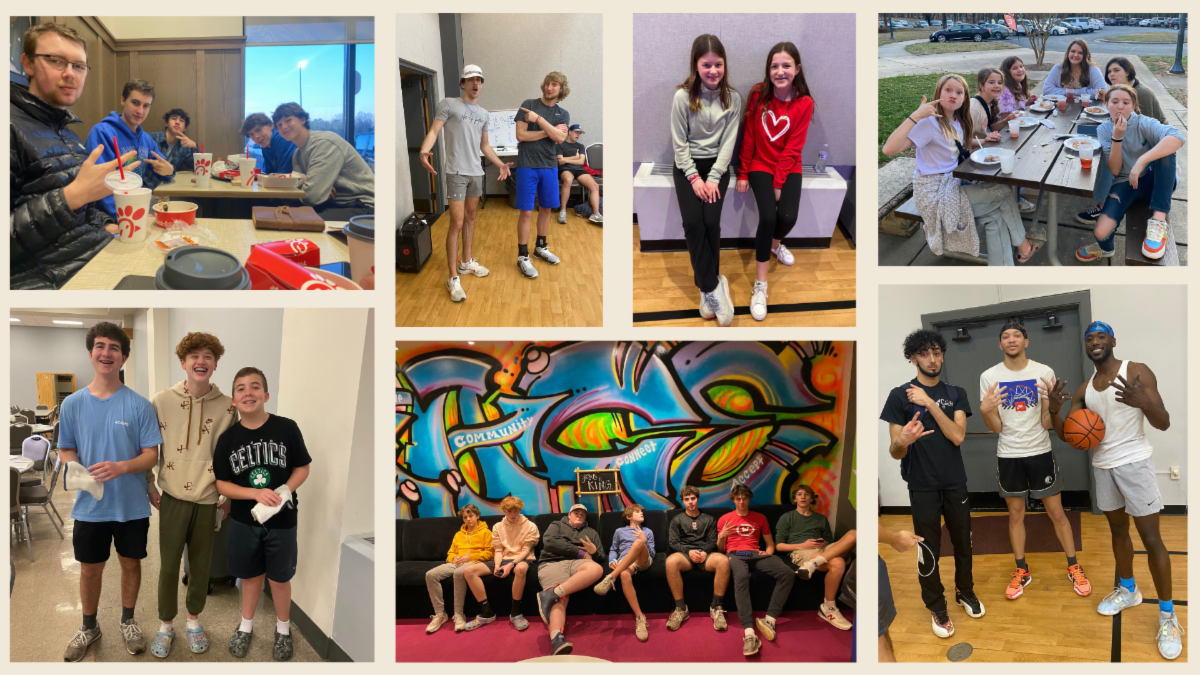 Student Ministry @ WMC-High Point
Our student ministry is open to any student and their friends in grades 6-12. We also have new opportunties for young adults ages 18-29. We love seeing new faces and meeting new friends! Our hope is that every person walks away from us encouraged, hopeful, motivated and on FIRE for JESUS!
We are a Bible-believing, God-fearing, Spirit-filled group that loves "stacking the stands" for students and walking alongside their journey with Jesus!
Questions? New Visitor? Contact:
Student Ministry Director
Steven M. Nelson
910-232-6064
Student Ministry Summer Intern
Riley Phelps
336-862-0822
Student Ministry Summer Intern
Jefferson McLamb
336-596-4025
Student Ministry Adult Leadership Team:
Steven Nelson (ministry director)
Tom Smothers (team chair)
Barry Cheek
Robert Yates
Tracy Briggs
Debra Jones
Jacob Kohns
Student Representatives:
Arden Yates (12th)
Lyla Dorn (11th)
Ball and Bible Adult Leaders:
Barry Cheek
Ed Cornwell
Middle School Adult Leaders:
Tracy Briggs
Debra Jones
Justin Sledge
Kaide Sledge
Bible Study Leaders:
Taylor Kyle
Jacob Kohns
Justin Sledge
Steven Nelson
Jessica Nelson
Student Serving Team
Arden Yates
Kyla Fjeld
Lyla Dorn
Freshmen LIT (Leaders in Training) Serving Team:
TBD Fall 2023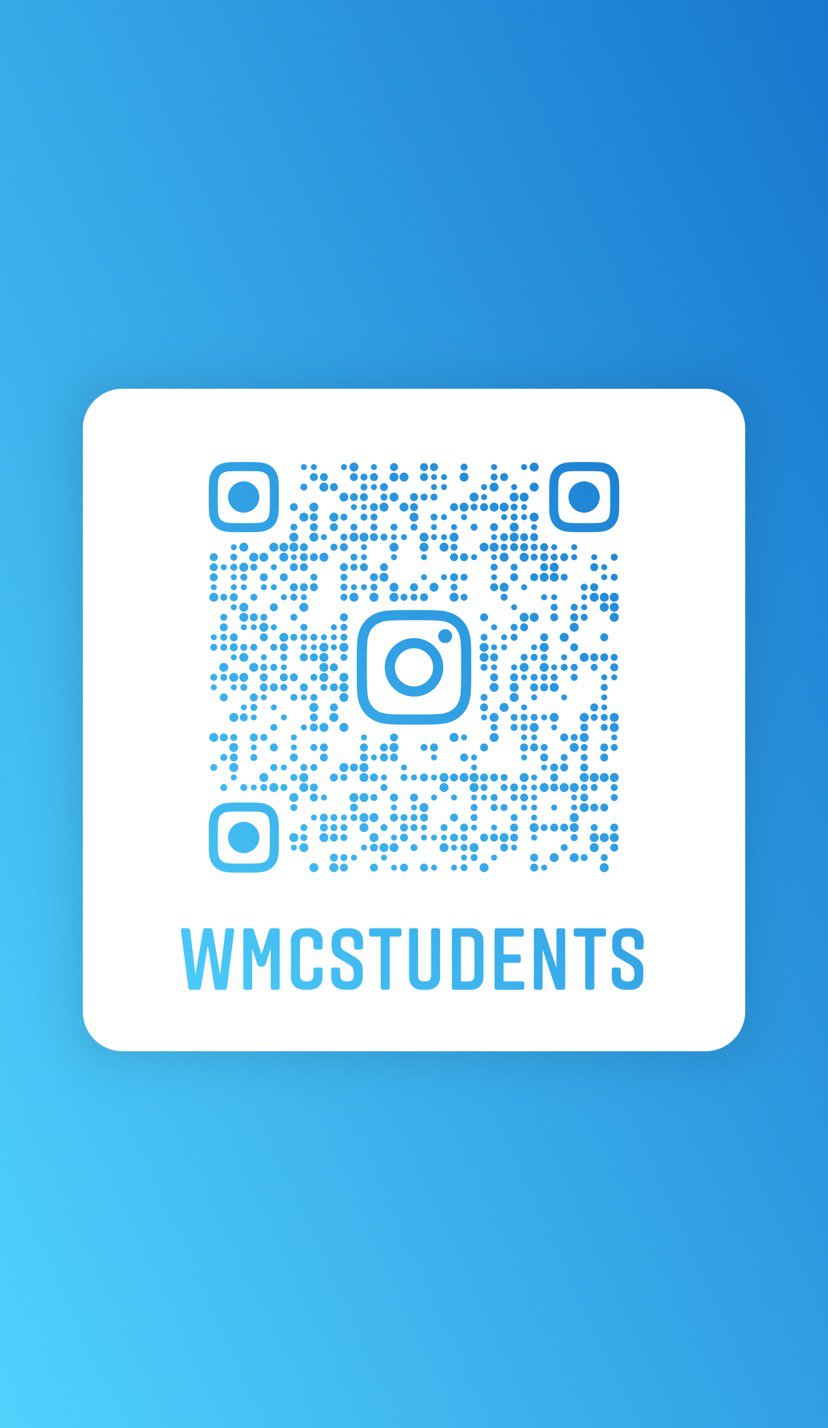 Fuel Room:
Words to fuel your fire for Christ:
Top 10 Leader Characteristics:
Prayer
Intentionality
Perseverance
Adaptability
Enthusiasm
Humility
Vision
Wisdom
Honesty
Self-Control
We always try to use our God-given gifts and abilities while being resourceful at all times. Always give 100% while leaving room for the Holy Spirit to be present in all you say and do. We are so pumped for all God is doing in High Point, NC!
"You would much rather be humbled by God than by life's circumstances"
"Humility is not thinking less of yourself, it's thinking of yourself less."
"The greatest among you will be your servant. For those who exalt themselves will be humbled, and those who humble themselves will be exalted." Matthew 23:11-12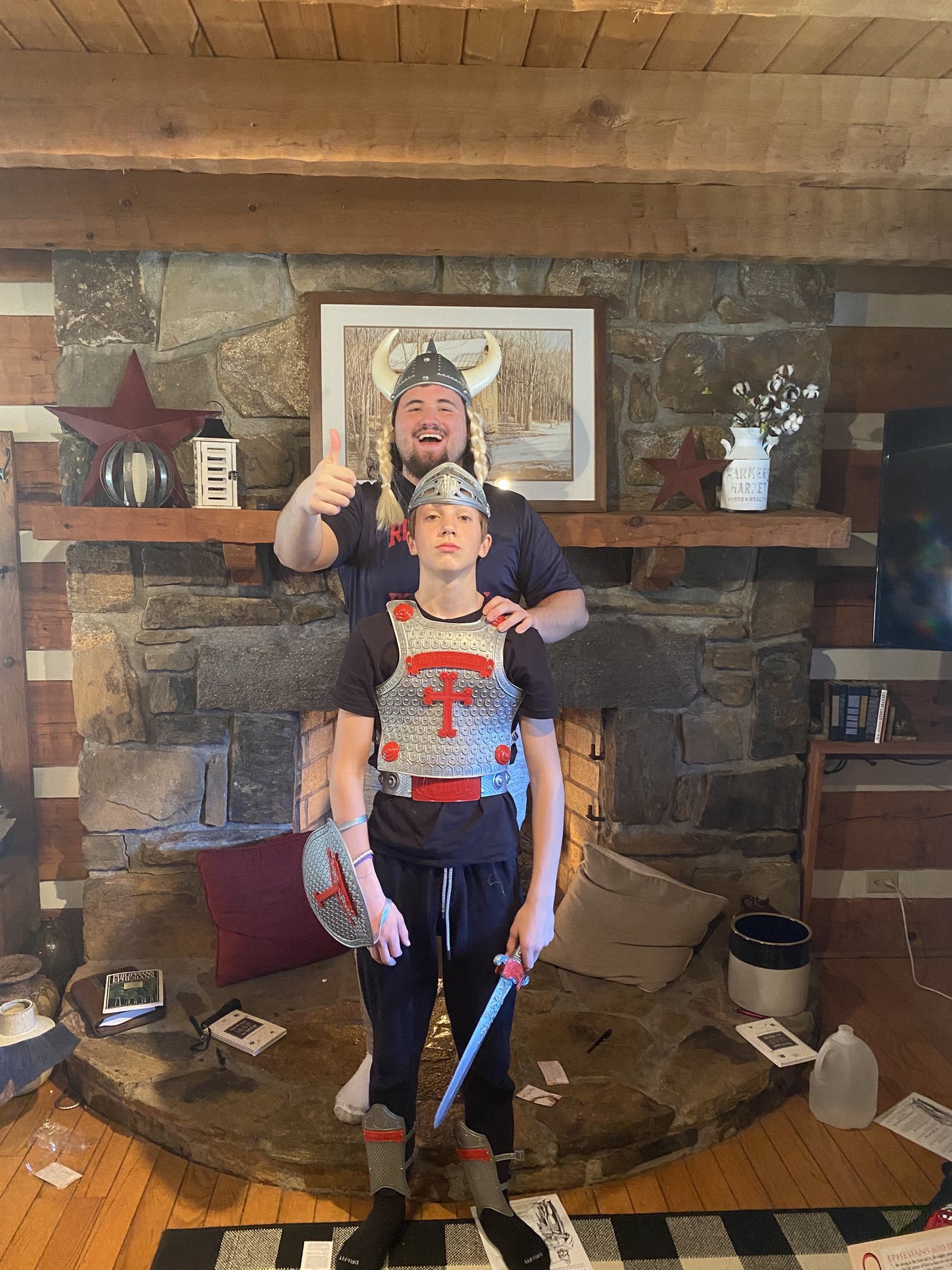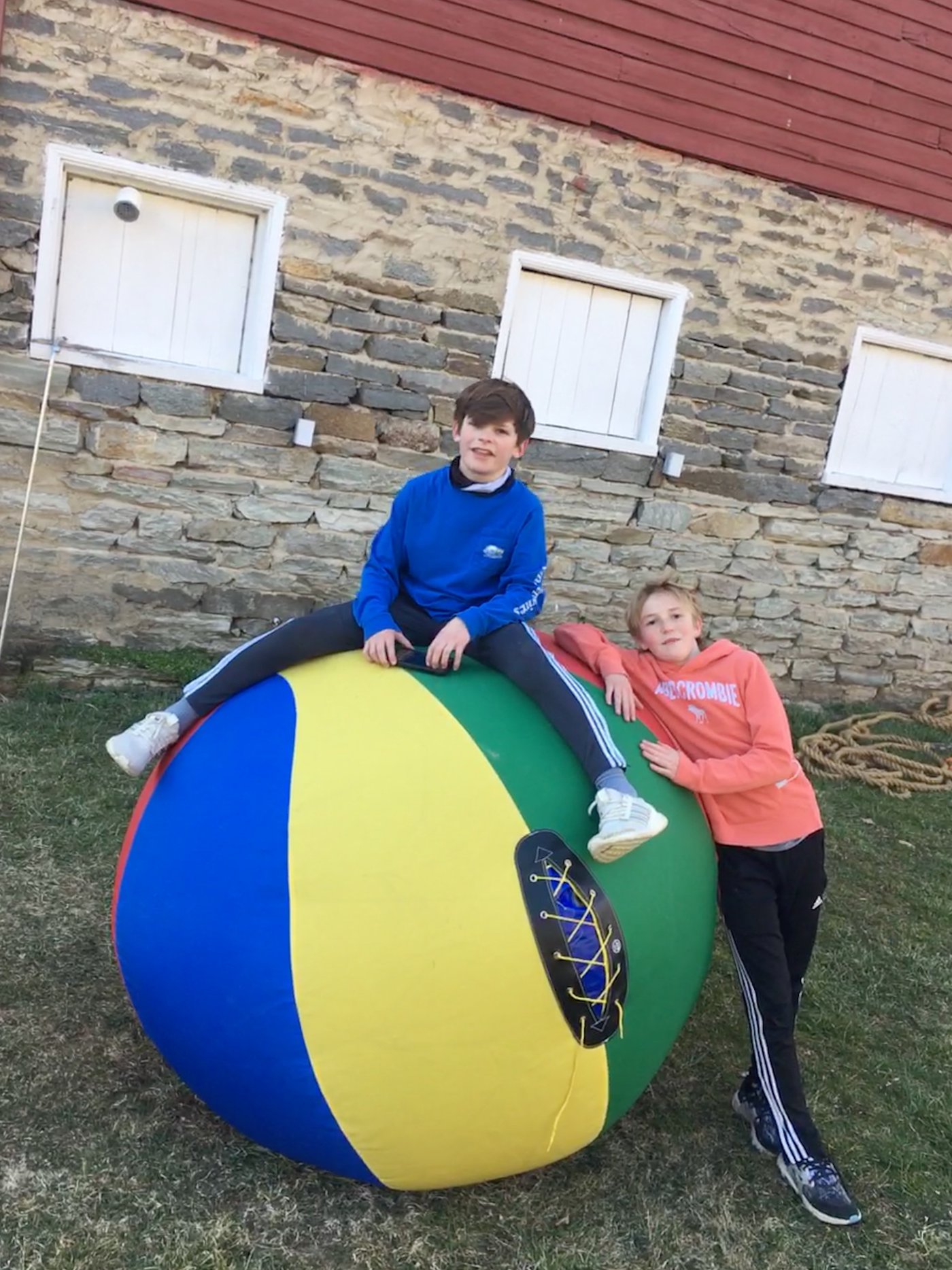 2022-2023 Calendar Archive