Student Ministry at Wesley Memorial Church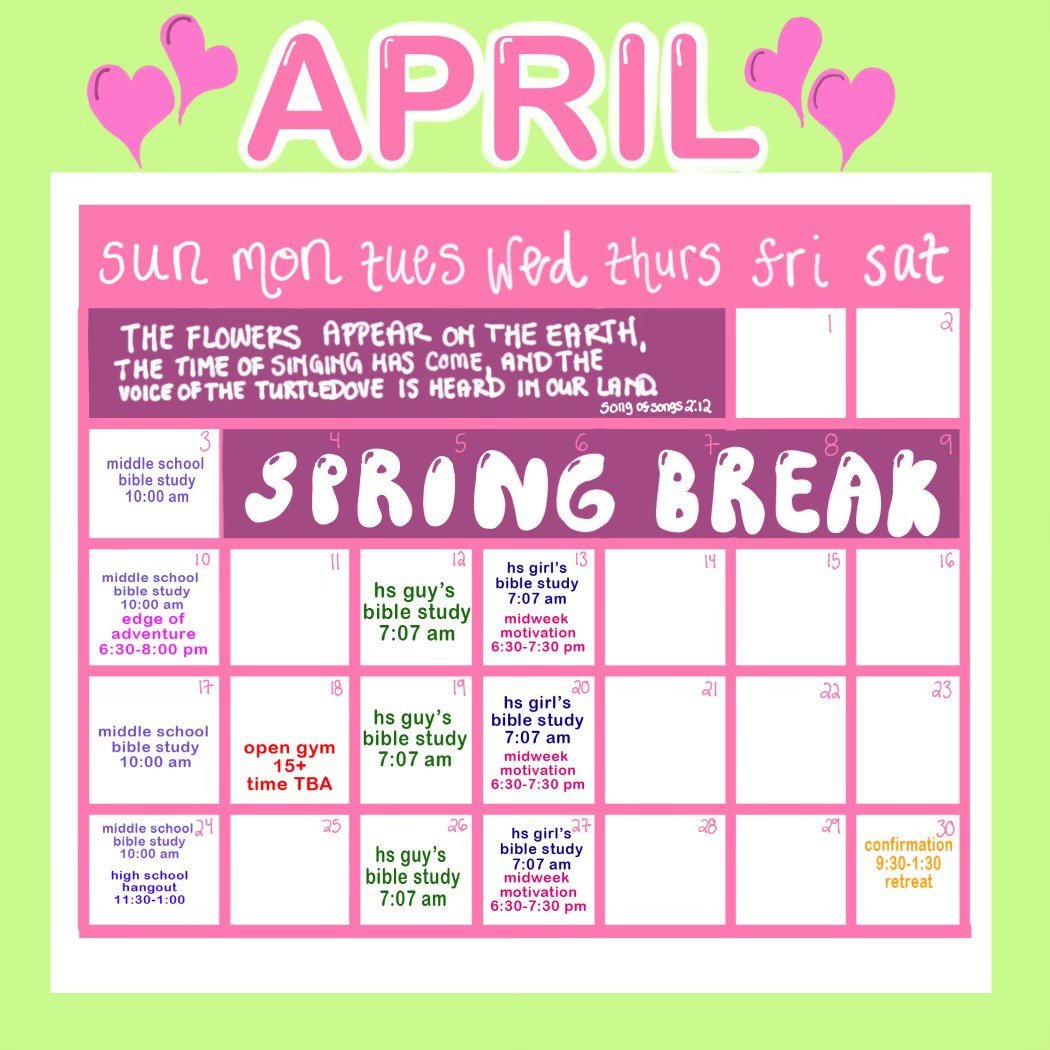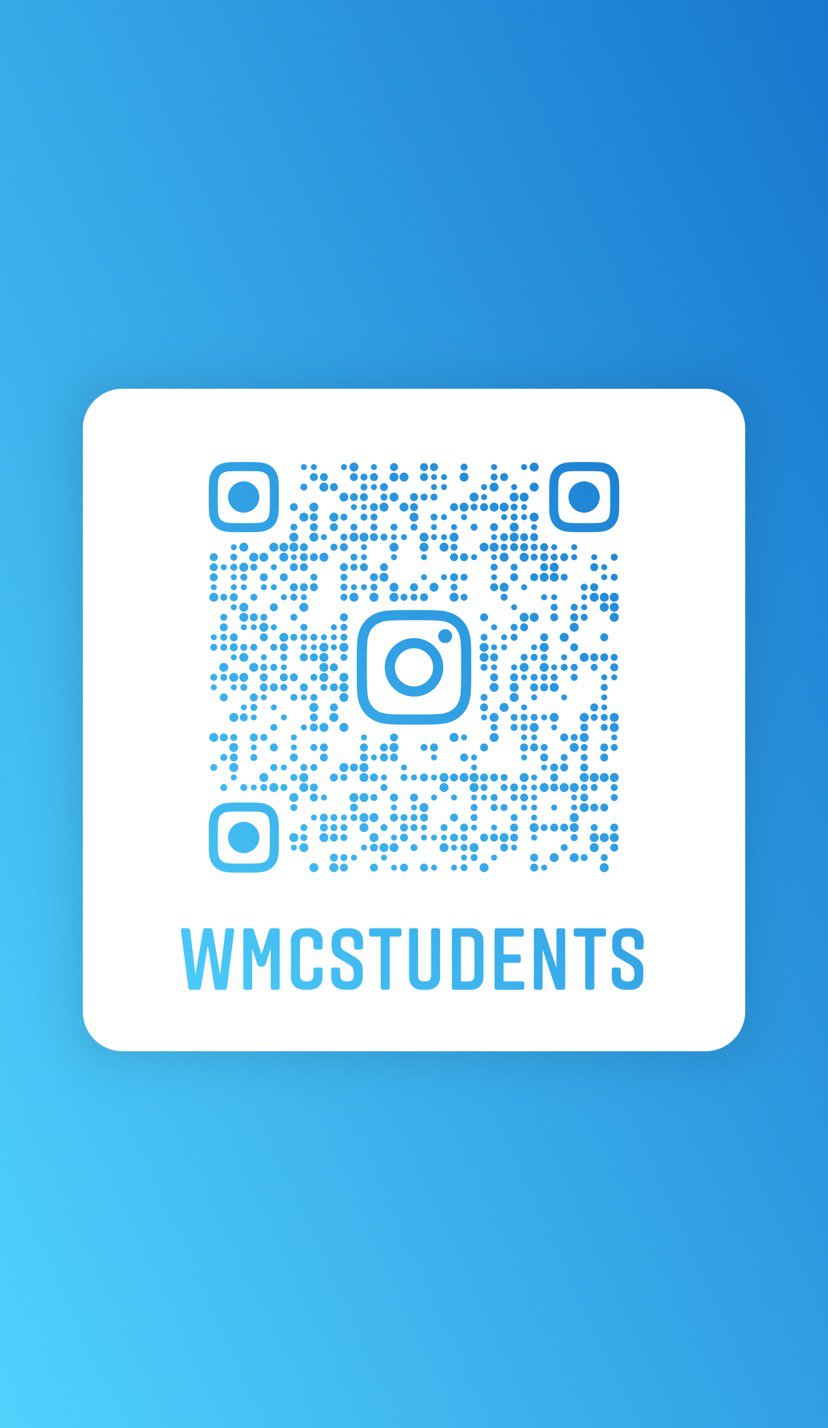 Our student ministry at Wesley Memorial Church is open to any student and their friends in grades 6-12. We love meeting new friends!
We are a Bible-believing, God-fearing, Spirit-filled group that loves "stacking the stands" for students and walking alongside their journey with Jesus!
Middle School Midweek Motivation
Middle School Bible Study
High School Hang-Out
High School Bible Study
Flight for Christ Confirmation
12th Grade Edge of Adventure
High School Serving Opportunities
Open Gym Ministry
Mountain Trips
Cabin Retreats
Questions? New Visitor? Contact:
Student Ministry Director
Steven Nelson
cell: 910-232-6064
Student Ministry Coordinator
Michele Lane
cell: 336-899-9601
Summer Intern
Coming Soon!