Kids Ministry at Wesley Memorial Church
At Wesley Memorial Church, our kids (infant through 5th grade) experience safe, age-appropriate environments where they learn about Jesus in a creative and relevant way.
For current updates, join our Wesley Memorial Children's Ministry Facebook group.
For weekly curriculum videos and parenting links, visit the WMKids page.
We would love to see you and your family visit Wesley Memorial Kids!
Childcare Options
Nursery (infant through age 3) - available during the 9:45 a.m. and 11 a.m. worship services
Kids Sunday School (age 4 to grade 5) - available during the 9:45 a.m. hour only
Your first visit
Here's what to expect when visiting Wesley Memorial Kids for the first time:
First, find the area marked for guest check-in. There we will meet your family, check your child into our system, and then one of our volunteers will lead your child to his/her age-appropriate room.
Upon checking in for the first time, we will ask for the following personal information (NOTE: We value your privacy and will not share this information with anyone):
Parent/guardian name(s)
Child's name
Child's birthdate
Home address
Phone number
Any special instructions (allergies, special needs) for your child.
How check-in works
Before Service: You can check-in your child at any available kiosk. After finding your child's name in the database, you and your child will be given matching name tags that are exclusive to your family and your visit. Your child will need to wear the name tag portion while you hold on to the matching tag.
After Service: After the service is complete, you will return to your child's room and show your tag in order for your child to be released back to you.
During Service: In the event that we need to contact you during the service, we will text you as needed. We ask that you exit the worship space immediately and look for a staff member or volunteer who will direct you to your child's room.
Meet our Kids Director
Ann Marie Chilton joined the Wesley Memorial team as the interim director in April 2020 and then became full time director of children's ministry in June 2020. Ann Marie has extensive experience with leading VBS programs for over 10 years. She has a variety of experience leading children's music, childhood education and is passionate about relaying biblical truths to the next generation.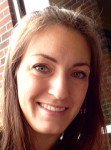 Meet our Kids Ministry Assistant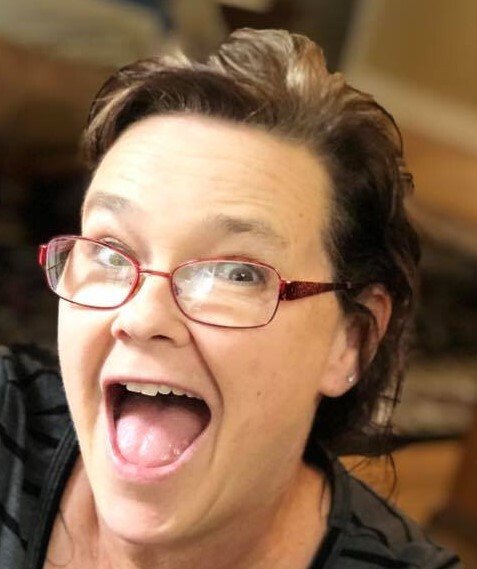 Dawn Miller has served as a kindergarten teacher at Wesley Memorial for over 15 years and has been serving as a volunteer with the children's ministry for many years. She is gifted in childhood education, kids programming and instruction.
Our Values
The Children's Ministries at Wesley Memorial UMC teach, love, and nurture children and their families as they experience the joy of Christ and share His love with others.
OUR VALUES
Acceptance: A ministry that welcomes and encourages all in Christ
Compassion: A ministry that focuses on showing heartfelt concern for others
Love: An inclusive ministry where everyone is welcomed with the love of Jesus Christ
Spiritual Growth: a ministry that nurtures a foundation of faith, personal growth and a relationship with Christ
Service: A ministry that recognizes and meets the needs within our church, our community, and the world by being the hands and feet of Jesus
SAFE SANCTUARY CHURCH
Wesley Memorial has long been an advocate of children and recognizes their uniqueness as individuals and as children of God. We are committed to providing a nurturing, safe environment free from verbal, emotional, physical and sexual abuse. All staff who regularly work with children, whether paid or volunteer, are carefully screened. They are required to attend Safe Sanctuary training, complete an application, have reference checks and background screening.


Sunday School Details
Elementary Classes
We offer classes for children, birth through the 5th grade, through which they can experience the love of God, hear Bible stories about Jesus, learn Biblical truths, and grow in their understanding of what it means to be a Christian. All of our Sunday school teachers are trained in Safe Sanctuaries. Directors and Nursery Staff are trained in Infant/Child CPR and First Aid.
Preschool Classes
Crib Nursery: Infants 6 weeks old to walking with a staff ratio of one adult to every three babies.
Toddlers: Beginning walkers through two years of age
Two Year Olds: Children age 2 by August 31
Three Year Olds: Children age 3 by August 31
Four Year Olds: Children age 4 by August 31
Got questions?
If you have questions concerning our Wesley Memorial Kids experience or visiting Wesley Memorial Church with children, simply click the button below and get in touch with us!