Church at Home - 2022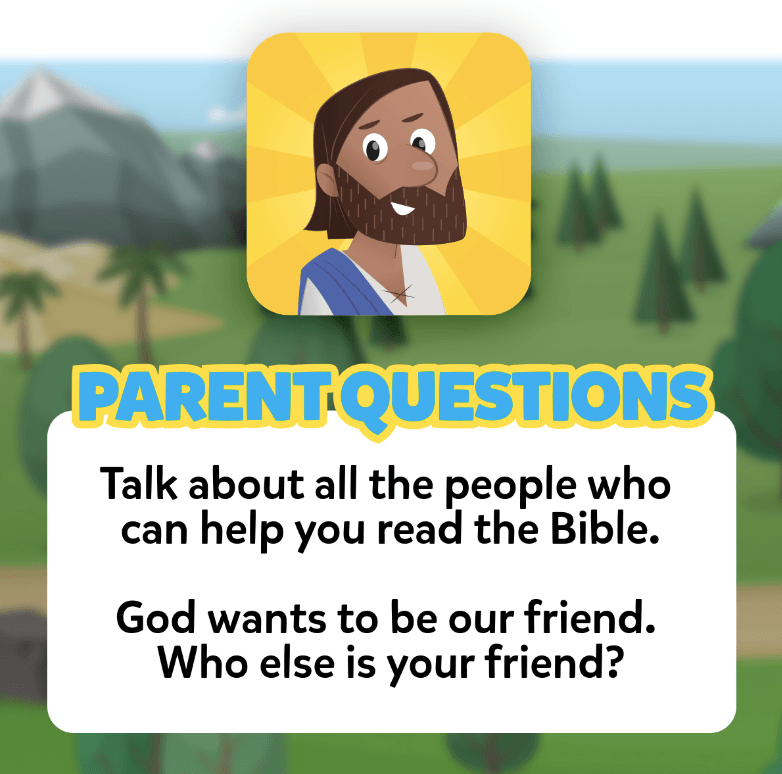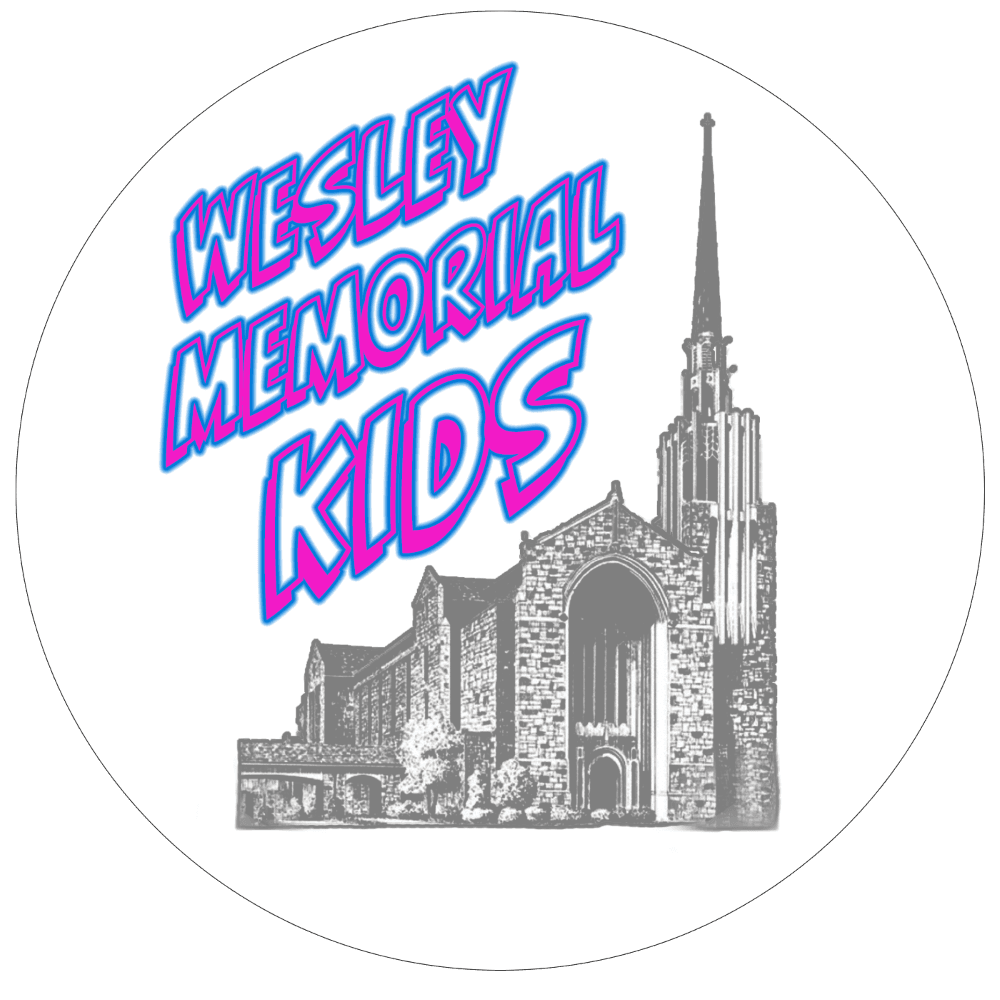 Wesley Memorial Kids
At Wesley Memorial Church, kids (infant through 5th grade) experience safe, age-appropriate environments where they learn about Jesus in creative ways.
Join us at Sunday School each week at 9:45am!
Ages 3 years - 5th grade.
Loving nursery care for 0-2 provided for the 9:45am service & 11:00am service.
Wednesday Night Kids Games & Gospel program
6:00 - 6:30 FREE dinner for kids each week
6:30-7:30 Games & Gospel!
Nursery for 0-3; Plus Bible studies and small groups for adults too!
For the latest updates, join our Wesley Memorial Children's Ministry Facebook group.
> CLICK GO+ BELOW TO VISIT THE FAMILY PORTAL FOR AWESOME VIDEO LESSONS EACH WEEK <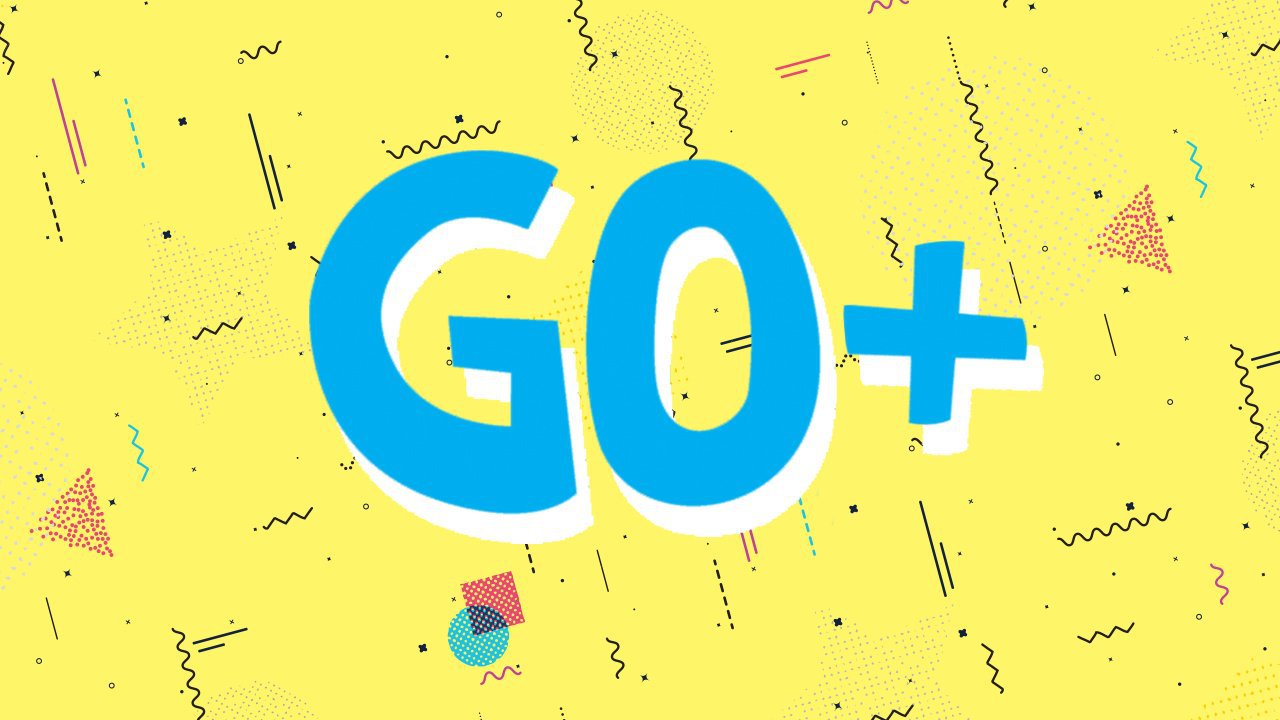 2022 Ministry Calendar - Wesley Memorial Kids
January Wednesday Nights (5th, 12th, 19th, 26th)
Bring kids (infants - 5th grade) for Wednesday Night Games & Gospel each week!
FREE dinner (6:00-6:30) FUN program (6:30-7:30)
Sunday, January 23 : Volunteer Leader Appreciation Brunch 11:00 AM, Dining Hall
Stop by and thank your children's amazing Sunday School teachers and volunteer leaders!
Sunday, January 30: Nerf and Nachos - 4th and 5th grade event - 5:00-7:00PM
Bring your Nerf gun and your friends! Dinner and Nerf darts provided.
February Wednesday Nights (2nd, 9th, 16th, 23rd)
Bring kids (infants - 5th grade) for Wednesday Night Games & Gospel each week!
FREE dinner (6:00-6:30) FUN program (6:30-7:30)
Sunday, February 13: Kids Night Out! - 5:00 - 7:00PM
Bring kids (age 4 years old - 5th grade) for a fun night of dinner, crafts, and games while you enjoy a date night!
February 20 - March 20 (Sundays weekly, for 5 weeks) Bible Detectives : 4:30-6:00PM
Register your kids for 5 sessions of Bible Detectives, where they will learn God's Word in exciting new ways!
"The Talk" with Ellen Martin
Ellen is a master of turning difficult topics into family growth moments. Ellen encourages and equips parents to have open, honest, Christ-centered conversations about human sexuality and God's design for us.
(Tentative Schedule )
8:30-10:00 Parent Session for parents of children ages 0 - 5th grade. (Separate activities and care provided for children)
10:30-12:00 Ellen meets with 5th graders only
12:00 Lunch provided
1:00-3:00 Ellen meets with 5th graders only
3:15-5:00 Parents and 5th graders meet together for team building
5:00-5:30 Closing chapel service
March
Family Swim Party at High Point Swim Club
April 8 (Friday)
3rd - 5th Grade Flashlight Easter Egg Hunt in Sanctuary
$5 per person - Pizza for dinner
REGISTER BY APRIL 6th
April 10 (Palm Sunday)
Kids sing at 11:00AM service in Sanctuary
Easter EGGSTRAVAGANZA Family Event
May 18 - LAST Wednesday Night Games & Gospel (until fall)
June 13 - 17 (M-F 9am - 12pm)
Music and Arts Camp (rising 1st - rising 6th graders)
June 10 (Friday) 9am - 12pm
Teddy Bear Tea (Ages 3 - rising Kindergarten)
June
Bikes and Scooters Family Night
July 18 - 22nd : Vacation Bible School! M-F, 9am-12pm daily
MONUMENTAL: Celebrating God's Greatness
August
Backpack Blessings
September
Third Grade Bible Sunday
Wesley Memorial Kids - the Children's Ministry of Wesley Memorial Church, teaches, loves, and nurtures children and their families as they experience the joy of Christ and share His love with others.
SAFE SANCTUARY CHURCH
We are committed to providing a nurturing, safe environment free from verbal, emotional, physical and sexual abuse. All staff who regularly work with children, whether paid or volunteer, are carefully screened. They are required to attend Safe Sanctuary training, complete an application, have reference checks and background screening.


If you have questions concerning our Wesley Memorial Kids experience or visiting Wesley Memorial Church with children, simply click the button below and get in touch with us!
More at-home Faith resources for families